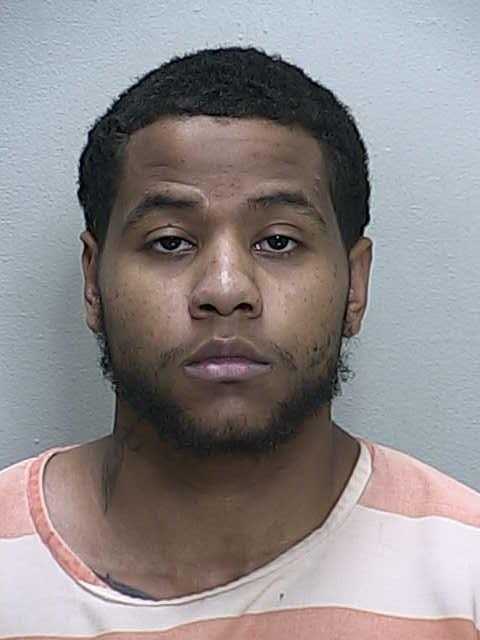 Ocala, Florida — A Youth Services International (YSI) counselor was arrested and charged with Aggravated Child Abuse after he repeatedly struck a 16-year-old boy in the head with a portable radio. The entire incident was captured on video.
YSI is also referred to as the Marion Youth Academy.
YSI superintendent, Keenan Bullard, told deputies that Curtis Brandon Thornton, 27, of Ocala, "snapped" and struck the victim.
The victim had to be transported to Munroe Regional Medical Center where he received three staples to close the laceration on his head.
In a statement, Thornton wrote, "Youth [victim] repeatedly took rolled up paper and hit me with it ignoring my verbal commands. At that time I proceeded to stand and redirect youth [victim] to the floor securing him there until additional staff arrived."
Due to the video conflicting with Thornton's recall of events, he was arrested.
The victim told deputies that he and Thornton were throwing "balled up" paper back and forth at each other, in what the victim perceived as a game. The victim stated that at some point Thornton told him to stop, but he threw one last piece of paper. He said that is when Thornton got up, armed himself with a radio, and hit him in the head multiple times.
YSI works with the Florida Department of Justice in providing services for troubled teens. Services include mental health, substance abuse, and academic services.
In the past, the firm has been the center of many investigations and law suits concerning abuse toward teens at the facility.
Thornton has previous arrests for domestic violence, but those charges were later dropped.
Thornton was booked into the Marion County Jail, but released a few hours later on $10,000 bond.
[Video]