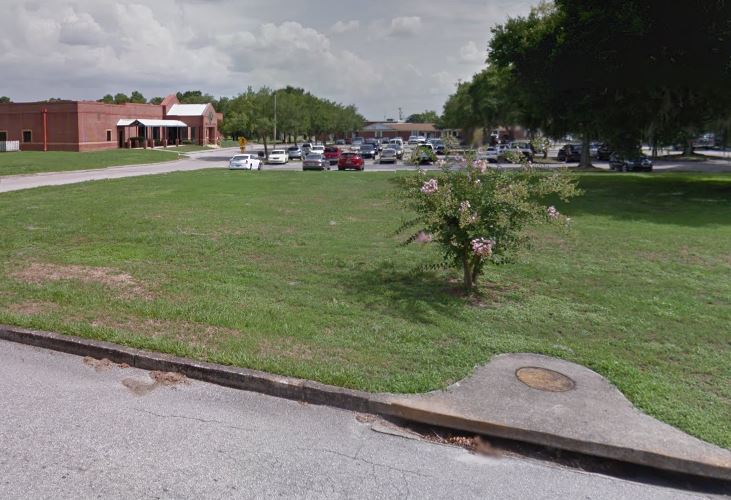 Some Marion County Tax Collector offices are now open but are taking precautions against COVID-19.
The list of open offices:
Ocala Annex Branch, 110 SE 25th Ave.
State Road 200 Branch, 6154 SW SR 200
Dunnellon Branch, 19995 SW 86th St. Unit 2
Belleview Branch, 10445 SE U.S. 441
North Branch, 7135 North US Hwy 441
The hours of operation are 8 a.m. to 4:30 p.m.
According to Tax Collector George Albright, Summerfield and Silver Springs offices will remain closed until further notice.
Road tests to obtain a driver's license will be done by appointment only.
All customers are encouraged to complete their transactions online, rather than in person. Click here to renew your vehicle registration, Click here to renew your driver's license, Click here to pay property taxes.