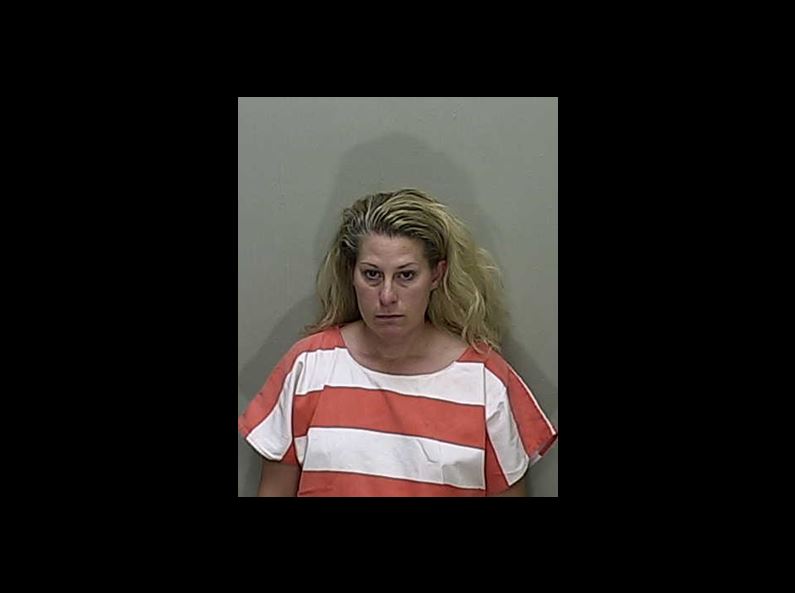 Ocala, Florida — A woman was arrested Monday after she attacked a man over the size of his beef.
According to reports, Amanda Lou Chartrand, 42, did not like the size of a man's burgers he had grilled for Memorial Day.
Chartrand apparently told the man that his beef was too small for her buns.
The man said as the argument became more intense, Chartrand all of a sudden punched him in the eye.
Chartrand then punched the man a few more times.
She was arrested and charged with Battery.
Chartrand was released from the Marion County Jail on her own recognizance.