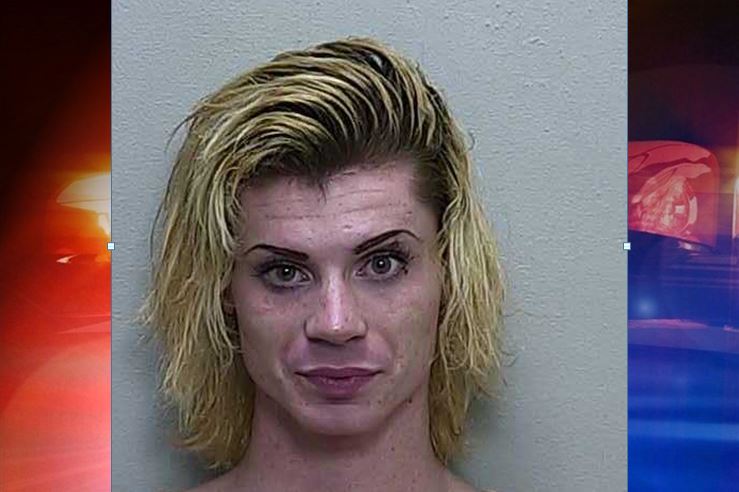 Silver Springs – A credit card thief got caught after he left a receipt from items he had purchased in a stolen car.
Deputies say and elderly woman notified authorities when she awoke and discovered her car parked in front of her neighbor's house along side of the road.
The victim said, "At first I thought I had been sleep walking, but then I realized items were missing from my home."
According to reports, Stephen C. Ennis, 21, had entered the woman's home and stole her car keys and wallet, which contained the victim's credit cards.
Upon searching the car, deputies found a receipt for hot and spicy nuts that had been purchased at a Circle K, located at 5182 East Silver Springs Boulevard.
Deputies were able to identify Ennis via surveillance video from the store.
Ennis told detectives that the victim's credit card was given to him by a black male escort known to him as "Ball." Ennis admitted to being in the victim's vehicle, but claimed he did not know it was stolen.
According to reports, Ennis continually blamed the theft on "Ball."
However, later in the investigation the victim's car keys in Ennis' bedroom. Additionally, the victim's wallet and driver's license was found under some couch cushions where he usually sleeps.
When detectives attempted to question Ennis a second time he refused to cooperate.
He was charged with Fraud-Use Fictitious Personal ID, Grand Theft of a Motor Vehicle, Burglary of an Occupied Dwelling, and Petit Theft.
Ennis has previous arrests in Alachua County for Possession of Cocaine and Driving While License Suspended.  He has one other arrest in Marion County for Driving on a Suspended License – Second Offense.
He is currently being held on a $22,500 bond.
Detectives were unable to locate "Ball."