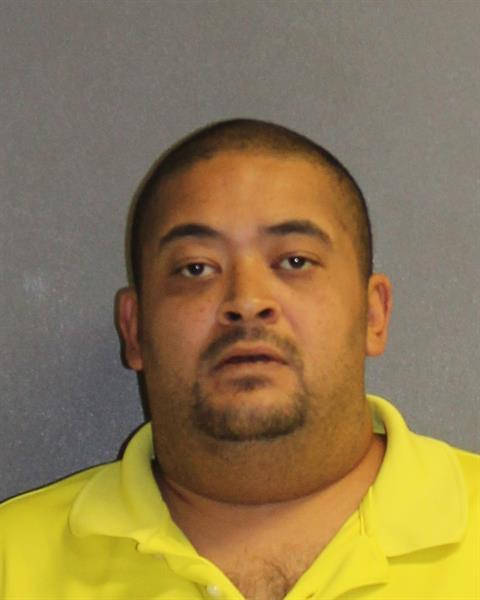 A Port Orange man faces two counts of attempted murder after he stabbed his parents on Thanksgiving day.
The incident occurred in the 2300 block of Costa Del Sol Drive.
Volusia County deputies say 34-year-old Edwin N. Daugherty became "irate" after his mother, Patsy Daugherty, told him to be quiet.
According to reports, when Patsy "shushed" Edwin, he began arguing with his mother and, the argument became physical when Edwin walked over to his mother and placed her in a headlock.
Then, when his father, Thomas J. Daugherty, came to her rescue, Edwin placed Thomas in a headlock.
During the scuffle, Edwin pushed his father to the ground, grabbed a steak knife with a 4-inch blade, jumped on top of Thomas, and stabbed him multiple times in the chest.
When Edwin's mother tried to help her husband, Edwin stabbed her three times.
Edwin the fled the scene.
The mother and father were rushed to Halifax Health Medical Center in Daytona Beach.
Thomas is listed in serious-to-critical condition, while Pasty is listed in serious condition.
Witnesses who were sitting at the dinner table told deputies they saw Edwin stab his parents before leaving the residence.
Deputies found Edwin walking down the street from his parents' house.
Deputies also recovered the knife from some bushes about a block away from the house.
According to reports, Edwin told deputies that he was "trying to stab his father in the heart."
Edwin was transported to the Volusia County Branch Jail. He is being held without bond.