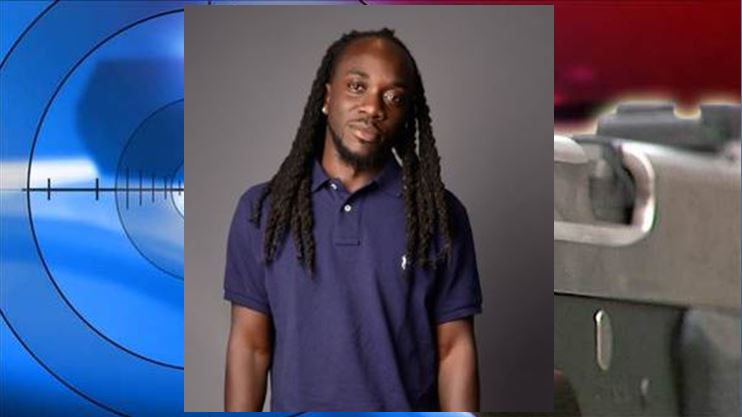 Ocala, Florida — Investigators with the Ocala Police Department are investigating a shooting.
According to a press release, on Sunday, at approximately 11:49 p.m., officers responded to the 1948 Northwest Sixth Street, to reports of shots having been fired.
When police arrived, they found that the front door to the residence had been kicked in and Courtney London, 28, had been shot.
London was transported to Ocala Regional Medical Center, where he later died from his injuries.
Investigators said that this case is being investigated as a home invasion robbery.
London's four small children were home when their father was shot.
London was well-liked within the community. Many remember him from his days working at the YMCA.
Anyone with information in regards to this crime is asked to contact the Ocala Police Department at 352-369-7029, the Ocala Police Department at 352-369-7000, Crime Stoppers at 368-STOP, text 274637 using keyword 368-STOP, or visit www.ocalacrimestoppers.com. Anonymity is guaranteed.