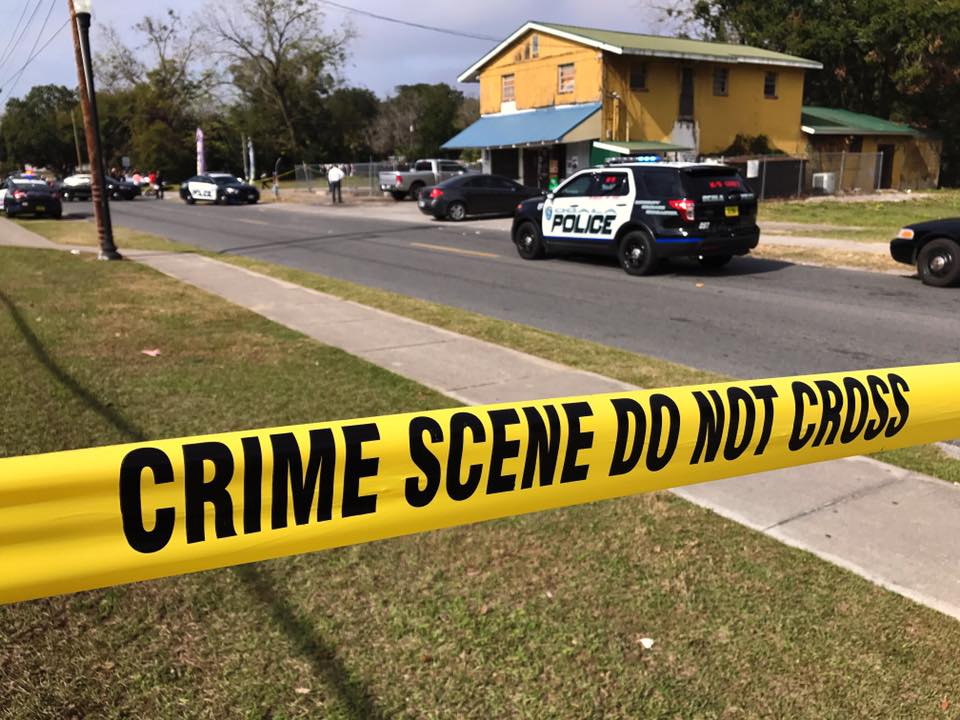 Ocala, Florida —  The Ocala Police Department is investigating after two men were shot Wednesday morning in northwest Ocala.
Police were called to a convenience store, located at 803 Northwest 4th Street, following reports that a man wearing a clown mask had fired shots in the area.
According to OPD Public Information Officer, Meghan Shay, investigators have not been able to confirm whether or not the shooter was wearing a clown mask. Shay also said that investigators are "not sure what role the injured men played in the shooting."
The unidentified gunman shot one man in the thigh and another in the calf and foot. Both men were transported to a local hospital where they are being treated for their injuries. They are expected to make a full recovery.
Witness accounts of the shooting are sketchy.
If you have any information, call the Ocala Police Department at 352-369-7000, Crime Stoppers at 368-STOP, or text 274637 using keyword 368-STOP. Tipsters can also visit www.ocalacrimestoppers.com. Anonymity is guaranteed.
Stay tuned for more details.