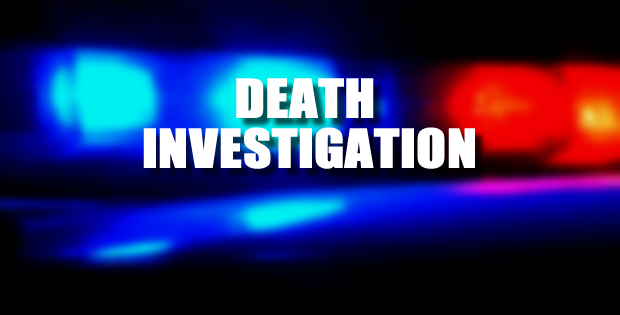 Citra, Florida — Detectives with the Marion County Sheriff's Office are investigating after one man was found dead and two others were injured.
Deputies were dispatched to the 3100 block of Northeast 162nd Place, Citra, Tuesday after someone called 911 and reported a disturbance.
According to detectives, upon arrival, one man was found dead and two of the men were transported to a local hospital where they are being treated for their injuries.
The investigation is considered a homicide and attempted homicide.
Detectives would not say if the men had been shot.
Stay tuned for updates.