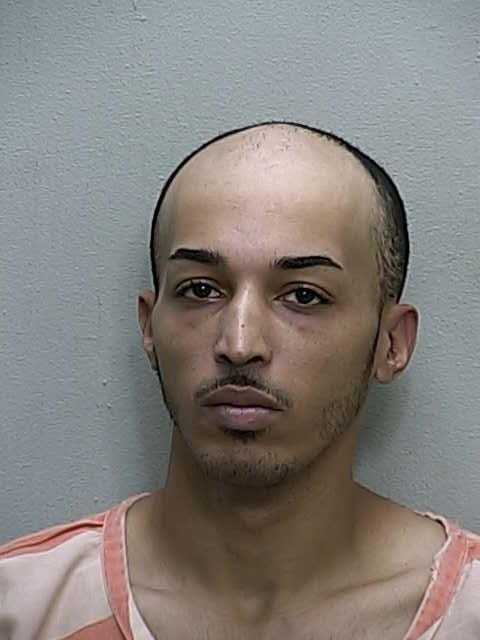 Marion County — A 25-year-old was released on a $6,000 bond after being charged with three counts of Child Neglect.
Marion County Sheriff's deputies responded to a residence after a caller reported that three small children had been left alone.
According to the arrest affidavit, the children — 16 months, three, and five years of age — were left alone by William Reed. He is the biological father of two of the children.
Reed's girlfriend told deputies that she knew he had left the children napping without any supervision.
The girlfriend would not cooperate with deputies when she was asked how they could get in contact with Reed.
The children were left unattended for more than an hour.
The five-year-old told deputies that Reed left because "he needed to run errands."
Department of Children and Families was also notified.