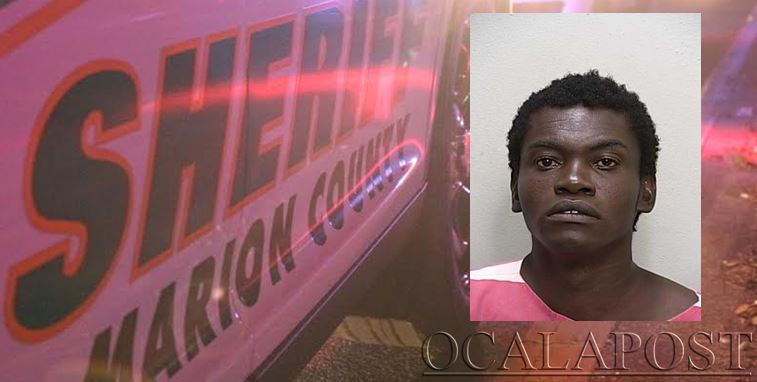 Silver Springs Shores — A man was arrested after deputies say he committed a sex offense in front of two children.
The victim told deputies that she and Timothy Leon Williams, 37, were in a heated argument when all of a sudden he pulled out his penis.
The victim stated that Williams shook "it" at her and stated, "suck my d**k".
According to the arrest affidavit, the victim's two children — ages seven and ten — were present when it happened.
Both children corroborated the victim's story.
It is unclear how the argument started.
Williams was arrested and charged with two counts of Lewd and Lascivious Behavior-Child Under 16 and Indecent exposure. His bond was set at $11,000.
Williams has a previous arrest for Battery.
His next court date is slated for September 5.
It's now in the hands of the state.