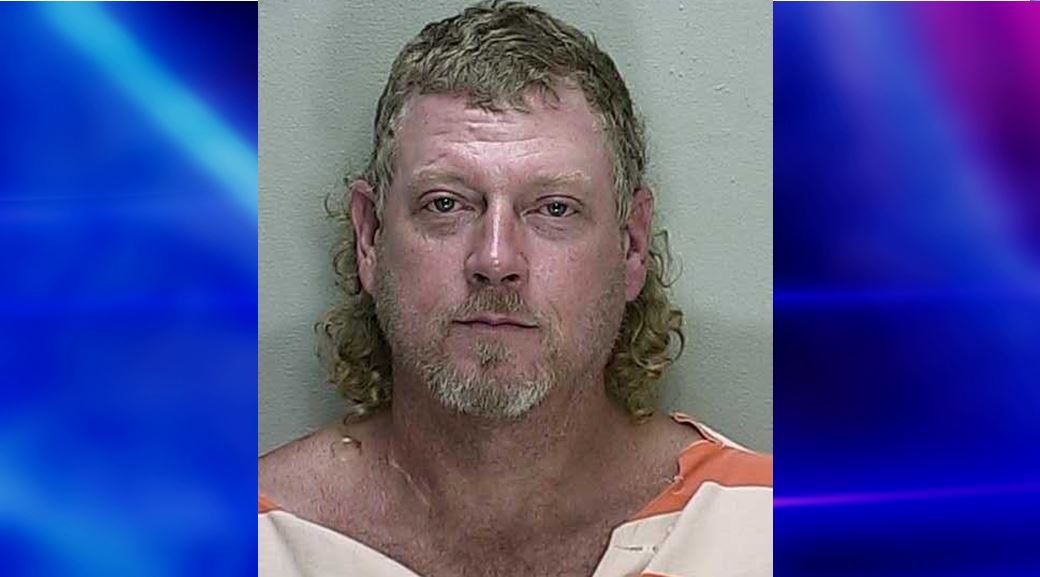 Anthony, Florida — A man, who deputies say struck a little girl in the face over the weekend, was released from jail on a $3,500 bond Monday.
An adult victim stated that she and David J. Dees, 39, were involved in a verbal altercation when the 8-year-old female victim told Dees to stop yelling at the other adult.
According to deputies, Dees then turned around and struck the little girl in the face with the palm of his hand, causing the girl's nose to start bleeding.
The victim then gathered the little girl, some belongings, and exited the residence to a vehicle. As the victim attempted to back out of the driveway, Dees got behind the car and blocked it.
The victim then grabbed the child, ran into the house, and locked Dees out of the house.
Deputies arrived a short time later.
Dees told deputies that he "was only disciplining the girl because she back talked him."
He was arrested and charged with Child Abuse-Cruelty Toward a Child.
According to court records, Dees has multiple arrests for Domestic Battery.
According to reports, the Department of Children and Families was notified.
On Sunday, deputies followed up with the juvenile's mother. The mother told deputies that there have been no further issues and that she no longer needed their assistance.