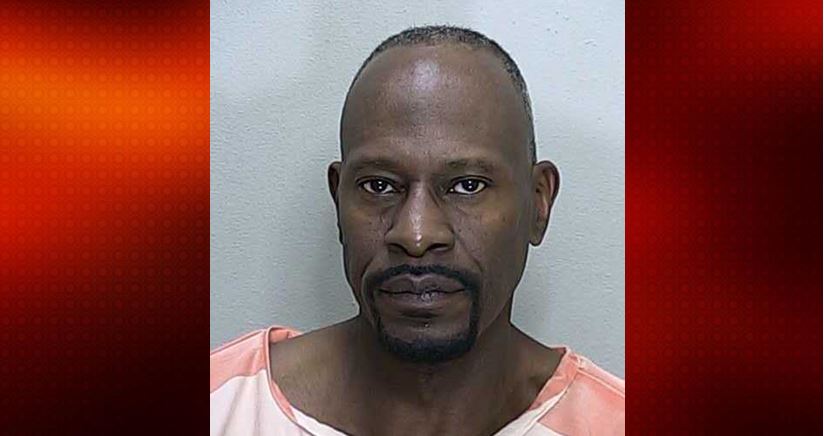 Ocala, Florida — Marion County sheriff's deputies responded to Southwest 27th Avenue, and arrested a man they say held a knife to a juvenile's throat while teaching the boy self-defense.
Upon arrival, deputies met with the mother of the juvenile, who stated that she had been having problems Kenneth Vinson, 56.
The mother stated that Vinson had been drinking for several hours when he decided that it was a good time to teach the juvenile how to defend himself against bullies.
According to reports, that is when Vinson pulled out a folding knife from his pocket, opened it, and placed it to the juvenile's throat.
The juvenile stated that he then moved away from Vinson because he was scared of the knife.
Vinson then pointed the knife toward the juvenile's chest. Deputies said that is when the mother told Vinson to stop and the two of them began arguing.
While deputies were speaking to the mother, Vinson came in from the back porch and began yelling that deputies were not listening to his side of the story. However, when questioned, Vinson stated that he and the mother had not been having any issues.
Later, Vinson stated that the boy needed to learn how to be a man and defend himself from a bully. He admitted to holding the knife to the juvenile's throat.
Vinson was charged with Cruelty Toward a Child. His bond was set at $1,000.
We want to hear from you. What do you think about Vinson's arrest?