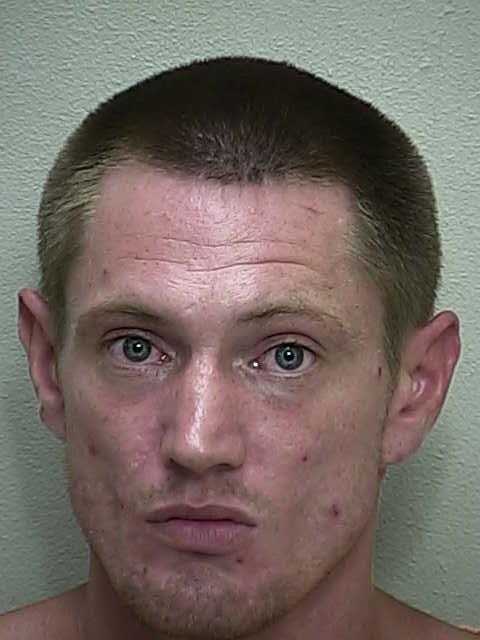 Ocala, Florida — An Ocala man was arrested after he was caught trespassing on school grounds.
Ocala Police Department officers responded to the 2500 block of Northeast 11th Court after a caller reported seeing a man, later identified as Nathan Manypenny, 32, looking in sheds and vehicles throughout the neighborhood.
While in route, the caller told dispatch that the man had jumped a fence at Oakcrest Elementary School.
There were still children on campus at the time of the incident.
When police made contact with Manypenny, he stated that he was allowed to be on campus because he was a student.
The officer detained the suspect and found that he was in possession of a knife.
Oakcrest principal, June Leinenbach, told police that she was concerned because there were still children present on the campus and that, she wanted Manypenny prosecuted for trespassing.
Manypenny, who is a convicted felon with a lengthy arrest record, was arrested and charged with Trespassing on School Grounds.