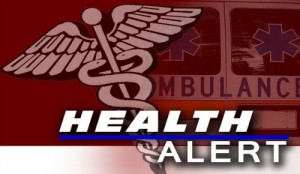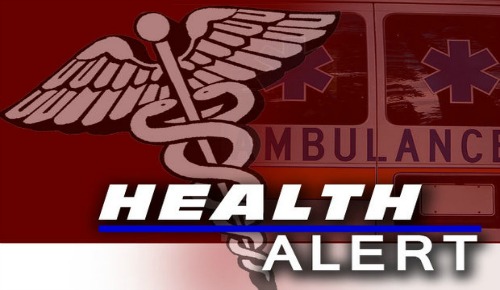 Marion County — On October 4, 2013 at 10:35 a.m., Ocala Post was notified about a Norovirus outbreak at East Marion Elementary. The virus outbreak nearly emptied the school, an estimated 300 children have been infected.
On October 3,2013, 115 students were out sick and over 30 more were sent home early.
The Norovirus is extremely contagious and it spreads quickly. It is airborne and can also be spread through contaminated water, food, or by touching contaminated surfaces.
Health officials swarmed the school to find the culprit of the sickness that spread so quickly. It was quickly determined to be the Norovirus.
Symptoms of the virus include, severe stomach pain, nausea, diarrhea, and vomiting.
Officials urge parents and children to thoroughly wash their hands and any surfaces that may have been touched by an infected person.
The school will be sanitized and open on Monday.
Ocala Post contacted Principal Rusty Corley, but we have not heard back at this time.