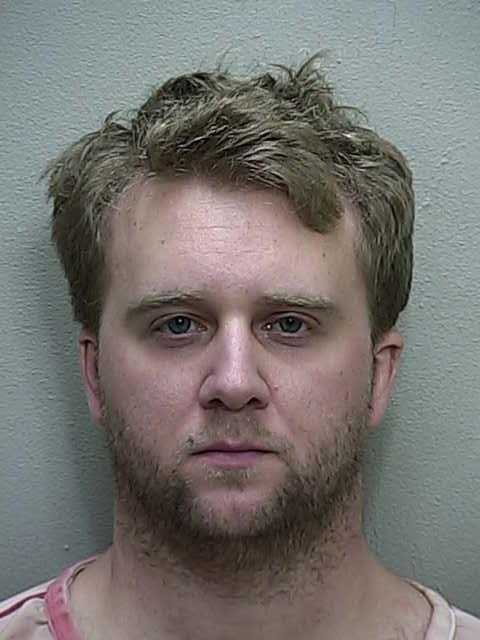 A Lake Weir High School teacher was arrested Tuesday after he allegedly engaged in a sexual relationship with a teenage girl.
Jason Michael Tarlton, 30, an English literature teacher at the school, was having a sexual relationship with a 17-year-old student.
The teen told detectives that she was in love with Tarlton and that she had a relationship with the LWHS teacher in 2017. The teen stated that the relationship continued through the summer.
The teen stated she and the teacher had spent time together in an Ocala hotel where they had sex multiple times.
Tarlton said that he knew he would get in trouble and that the teen "was worth it."
Officials said that the student had since transferred to a different school.
When Tarlton was arrested, detectives found printouts in his car about Florida statutes pertaining to sex with minors.
Tarlton was charged with Sexual Assault by a Custodian. He was released from jail on a $10,000 bond.