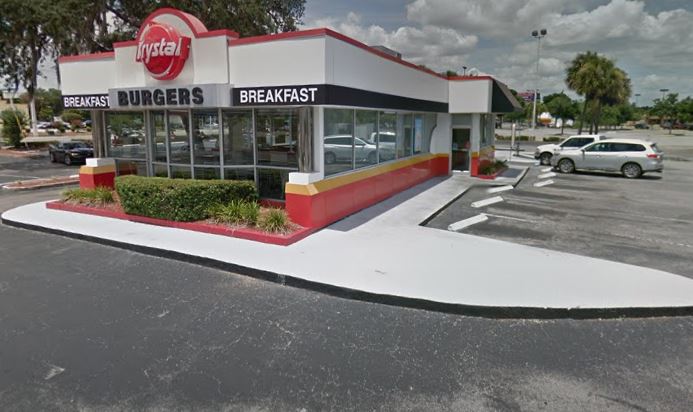 In November, Krystal announced the hiring of two new senior executives — chief operating officer Tim Ward and chief financial officer Bruce Vermilyea — during what the company referred to as a revitalization plan.
At that time, the company closed more than 40 restaurants, including 13 that shut down in December. One of those closed included the Ocala Location.
Krystal filed for Chapter 11 on Sunday in Georgia, where the company is based. The filing showed that the company owes between $50 million and $100 million dollars in debts.
A Krystal spokesperson said, "Some of our restaurants will remain open during the bankruptcy process. The actions we are taking are intended to enable Krystal to establish a stronger business for the future and to achieve a restructuring in a fast and efficient manner."
The company hopes to restructure, but will not return to Ocala.