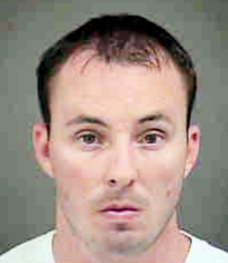 Charlotte, North Carolina — A car crash turned fatal for a former Florida A&M football player, however it's not the car accident that killed him.
In the early hours on September 14, 2013, Jonathan Ferrell crashed his car into trees and had to climb out of the rear window in order to escape the crash. After crawling out of the window, police say he walked nearly a half a mile to a nearby house looking for help.
According to police reports, Ferrell was viciously banging on the door of a house at 2:30 a.m. in an attempt to get the attention of someone that may have been home. A frightened woman answered the door thinking it was her husband , but when she saw Ferrell standing there she slammed the door, hit her panic button, and called 911 because she did not recognize him.
The women reportedly told dispatchers the she thought someone was trying to break into her house.
When police arrived they say Farrell began running toward them, one officer tased Ferrell, but Farrell did not stop; that's when Randall Kerrick fired his gun hitting Ferrell 10 times. An investigation shows that Ferrell did advance on Randall Kerrick, however his force has been deemed excessive and Kerrick did not have the lawful right to discharge his weapon.
Ferrell was unarmed at the time of the shooting.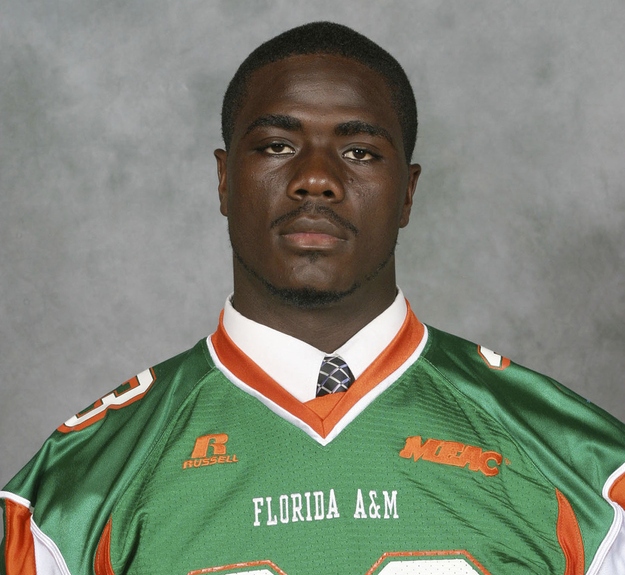 Officer Randall Kerrick was arrested and charged with voluntary manslaughter, which under North Carolina law involves killing without malice using "excessive force" in exercising "imperfect self-defense."
Officer Kerrick was transported to Mecklenburg County Jail and was later released on a $50,000 bond, according to the Mecklenburg County Sheriff's Office website.
Officer Kerrick has only been on the force since April 2011.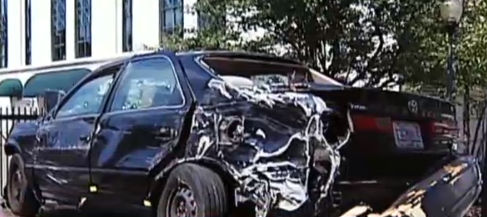 Further details have not been released, and it is still unclear if Farrell was injured in the car accident prompting him to seek help at a nearby house, according to police reports.
Jonathan Ferrell, 24, had recently moved to North Carolina after leaving Tallahassee, Florida to be with his fiancé, and to start a new life with her.