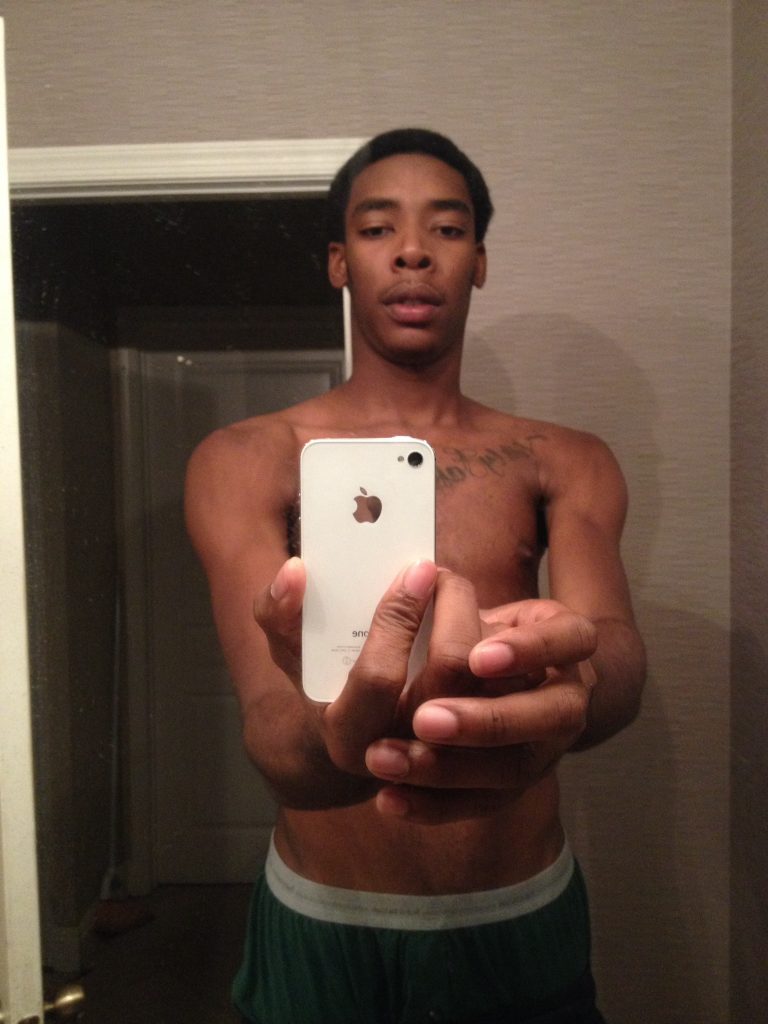 Lake Worth, Florida — On December 15, 2013, between the hours of 10:00 a.m. and 12:00 p.m., a victim's phone was stolen from her while she was at work. The victim works at Benny's on the Beach in Lake Worth, and didn't notice the phone was gone until near the end of her shift.
On January 30, 2014, Palm Beach County Sheriff's Office detectives were provided with a photo of the suspect by the victim. The suspect apparently took a great quality "selfie" using the victims stolen iPhone. Not only was it the male suspect who stole her phone, but the victim remembered seeing him with a group of his friends at Benny's on the day her phone went missing.
The photo of the suspect was then circulated as a "person of interest" photo on Facebook and Twitter.
On February 3, 2014, after the "selfie" had circulated on Facebook to the point where everyone recognized the suspect, Jess Ewald, 19, had no choice but to turn himself in.
The Palm Beach County Sheriff's Office said this situation is a perfect example of how social media can assist in catching criminals by simply clicking share.
Ewald was arrested and charged with Grand Theft.