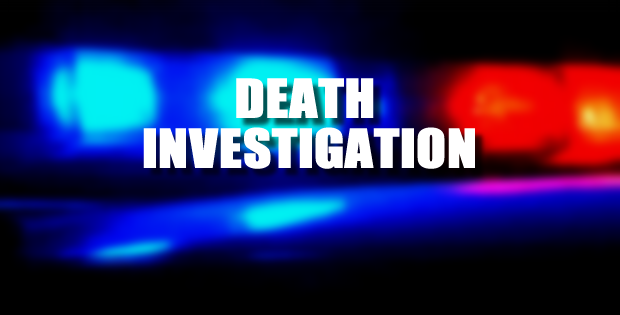 Umatilla, Florida — A female was found dead at the Ocala Forest Campground Monday.
Officials responded to the Ocala Forest Campground, located at 26301 Southeast Highway 42, Lot #1, after a man called 911 in reference to a dead person.
According to reports, the deceased, Daphne Hunt, 46, was found by her husband.
The husband told investigators that he had last seen his wife at approximately 1 a.m., just before he went to bed.
According to the husband, he awoke to find Hunt on the couch of their travel trailer, dead.
Hunt was pronounce dead at the scene by Marion County Fire Rescue.
The death has been classified as suspicious.
No further information is being released at this time.
The Medical Examiner's office will now examine the body to determine the cause of death.
The investigation is ongoing.