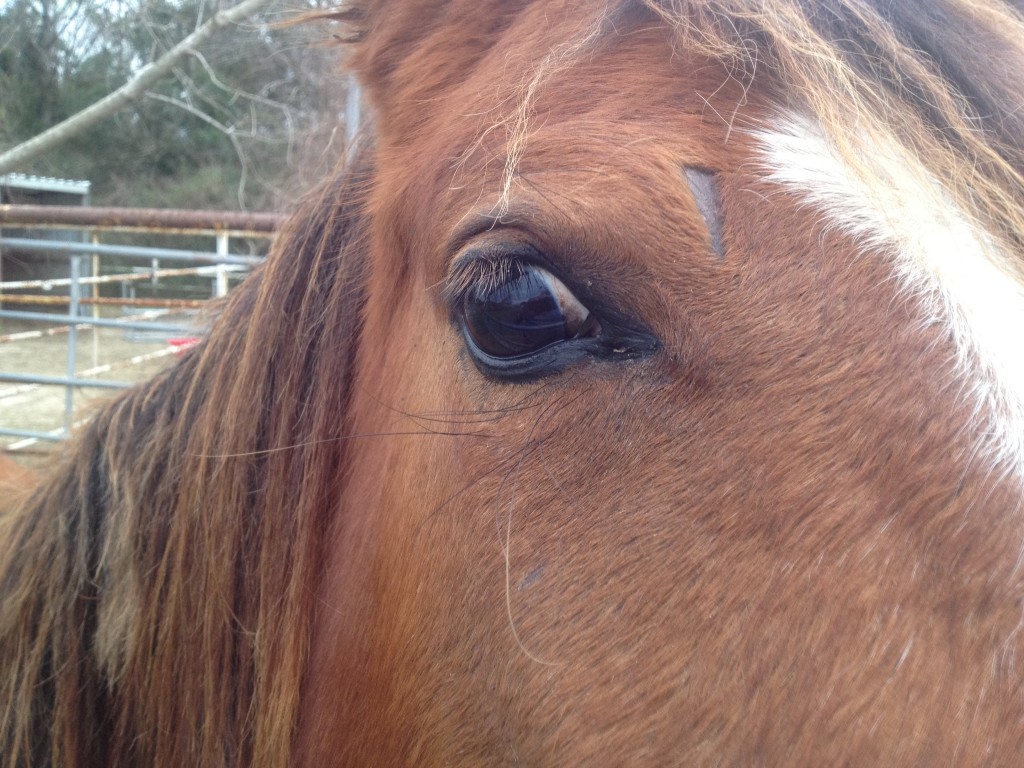 A Summerfield woman who boards horses for other people said someone killed a 7-year-old female quarter horse.
According to the woman, when she had fed the horses on May 28 all horses were accounted for. However, when she went to feed them the next day she noticed one was missing.
The woman began searching the property for the horse and discovered its dismembered body.
This is just one of many horses that have gone missing and have been slaughtered across Florida in the last 12 months.
If you have any information, please call (352) 732-9111 Crime Stoppers at 368-STOP, or Tipsters can visit www.ocalacrimestoppers.com. Anonymity is guaranteed.