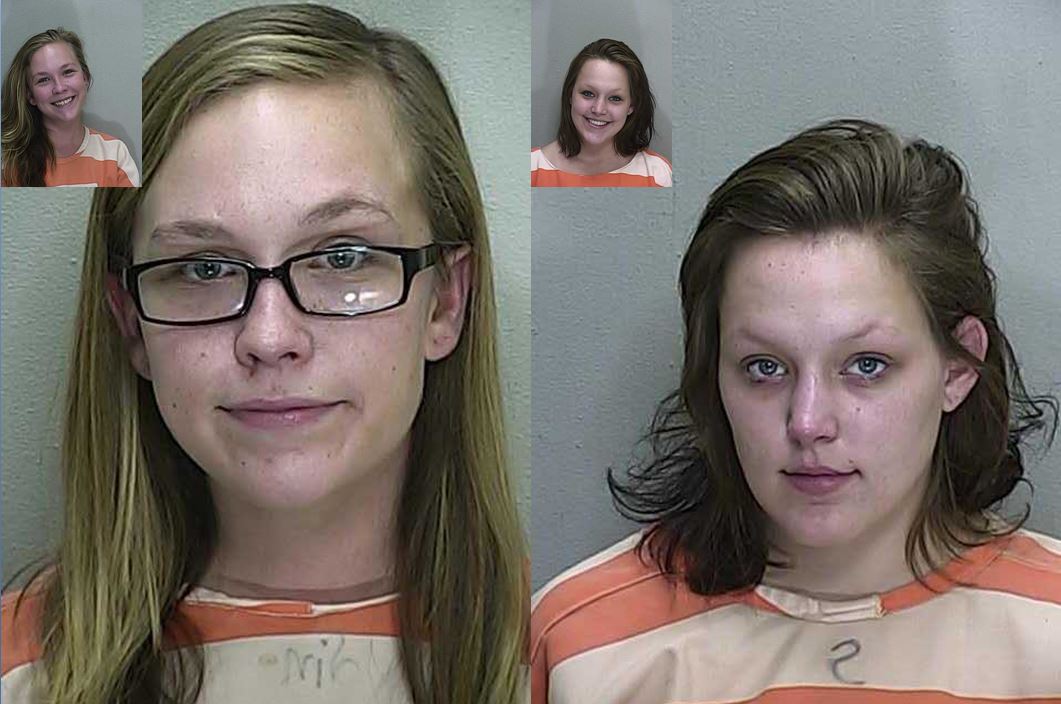 Ocala, Florida — You might remember the two women that were arrested in December of 2014, that literally laughed all the way to jail. Well, the giggle girls have been arrested again.
Cassandra Brown, 22, and Stephanie Brown, 23, are now set to serve nearly 30-days in jail.
A warrant was issued for Cassandra after she failed to pay fines due to the court for earlier arrests, and Stephanie had a warrant issued for her arrest for failure to appear.
In December 2014, the duo was charged with Grand Theft after they were caught stealing from Walmart.
Both have previously been arrested and charged with Knowingly Driving While License was Suspended.
In August 2014, Cassandra had a warrant issued for arrest after she left the scene of an accident involving property damage.
Cassandra and Stephanie are now being held at the Marion County Jail without bond. Their release date is set for January 30.
On December 24, 2014, Cassandra also had a Repeat Domestic Violence Injunction filed against her.
Please follow and like us: