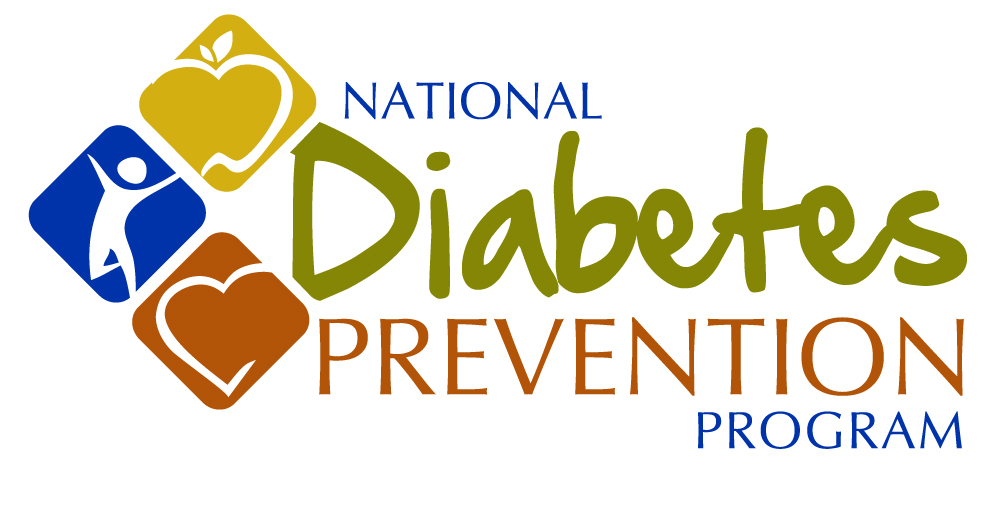 Ocala, Florida — Marion County UF/IFAS Extension Service and the Centers for Disease Control and Prevention (CDC) are teaming up again this year to offer the National Diabetes Prevention Program to adults who have been diagnosed with pre-diabetes.
This 16-week program will be held on Thursdays beginning July 16, from 8:15-9:15 a.m. at Marion County UF/IFAS Extension Service, located at 2232 NE Jacksonville Road, Ocala.
If you have pre-diabetes, now is the time to take charge of your health and make a lifestyle change. Pre-diabetes is treatable, but left untreated, up to one-third of people with pre-diabetes will progress to diabetes within five years.
Trained professionals will lead pre-screened participants using an approach proven to prevent or delay type 2 diabetes in adults and includes:
CDC-approved curriculum
Trained lifestyle coach to guide and encourage participants
Skills to help participants lose weight, be more physically active and manage stress
Group support
16 weekly meetings
Six monthly follow-up meetings
The class size is limited for this free program, and the registration deadline is July 7. To register, or for information on other nutrition programs offered by Marion County UF/IFAS Extension Service, contact Nancy Gal at 352-671-8400 or e-mail nancy.gal@marioncountyfl.org.