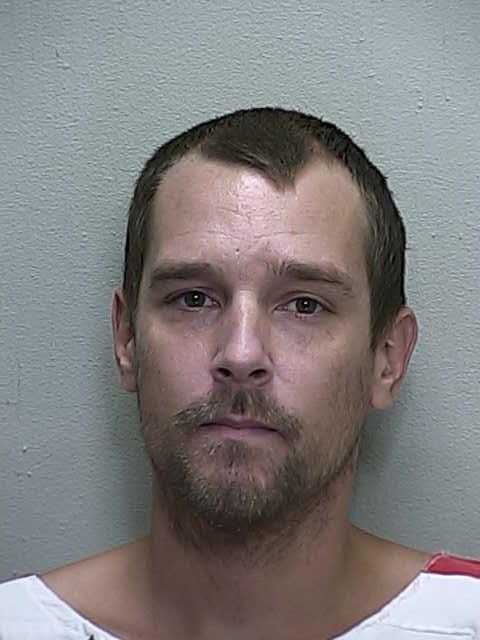 Ocala, Florida — Accused killer, Isaac Duwayne Sheffield, 35, was sentenced to 48 years in prison by Circuit Judge Robert Hodges Monday.
Sheffield was convicted of Second-degree Murder for the August 2013 killing of Stanley Yassen, 74, of Ocklawaha.
At the time Yassen's body was discovered inside his home, deputies said it was obvious that Yassen had suffered a horrible, violent, and tragic death.
He had been beaten and stabbed multiple times.
Sean Yassen, the victim's son, told investigators that his father had been involved in selling illegal drugs, namely prescription drugs.
Investigators believe that Sheffield's motive was to rob Yassen of his narcotics.
Sheffield would be 83 years old if he lives to be released from prison.
He leaves behind two young children.
You can read the full story about Sheffield here.