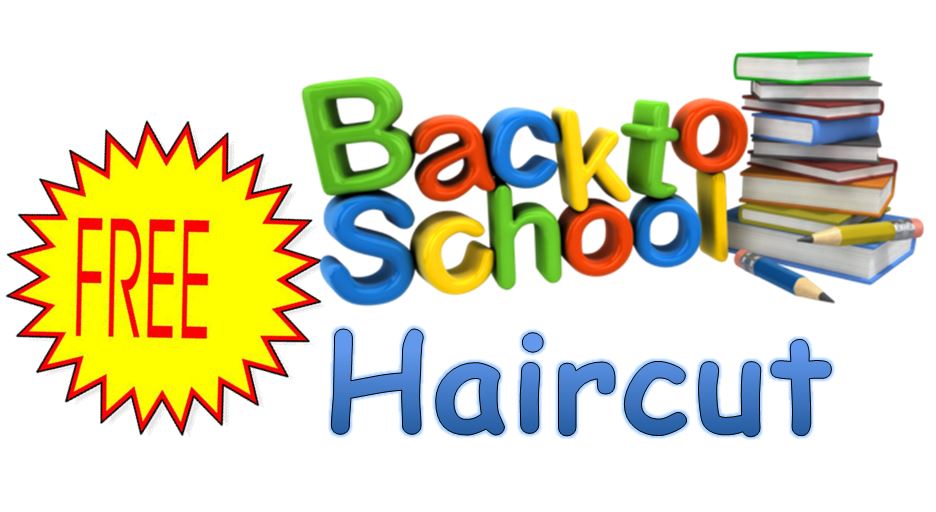 Ocala, Florida — On Sunday, August 16, My Salon Suites in Ocala is offering free haircuts for elementary school students — kindergarten through 5th grade — from 10 a.m. to 4 p.m. in exchange for a donated school supply.
Girls can also have their nails polished.
The collected school supplies will be donated back to the Marion County School District.
My Salon Suite of Ocala is located at 4205 Southwest 38th Court Suite 101 next to hhgregg across from Kohl's in Berkshire Oak Plaza.
For more information, call Mario Pineda at 352-535-0607.