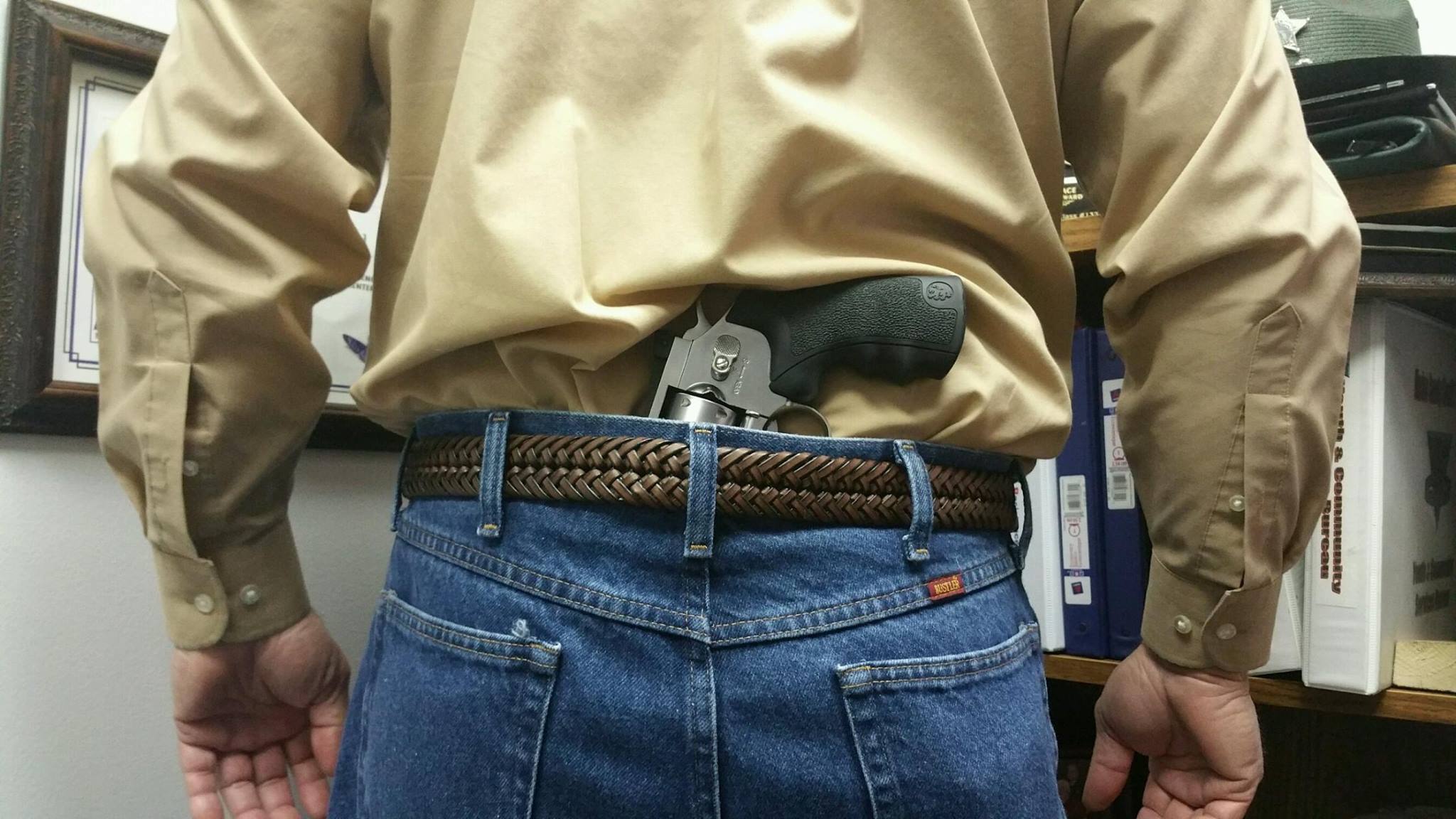 Fort McCoy, Florida — On Thursday, the Marion County Sheriff's Office received an anonymous phone call stating a child had brought a loaded weapon to Fort McCoy School and showed it to several students. The caller stated that a child told him about it a day after it happened.
Deputy Jason Williams responded to the school, but the juvenile that reportedly had the gun was not there that day.
According to reports, several juvenile witnesses were interviewed and told the deputy that their classmate had brought a "real gun" with "real bullets" to school.
When asked if it could have possibly been a toy gun, one witnesses stated, "No, because it was metal and it had bullets."
The juveniles described it as a chrome handgun with a black grip.
Concerned for the safety of the juvenile that brought the gun to school, Deputy Williams made contact with the child's father.
The boy's father told the deputy that he did not own a handgun, but would check his son to make sure he was not in possession of one. The father did find a chrome revolver matching the description given by witnesses.
Authorities said the revolver did in fact look real, but it turned out to be a stainless steel Black Ops / WG CO2 air-soft revolver. This particular model sells for approximately $55.00, and shoots BB's at a velocity of 440 feet per second.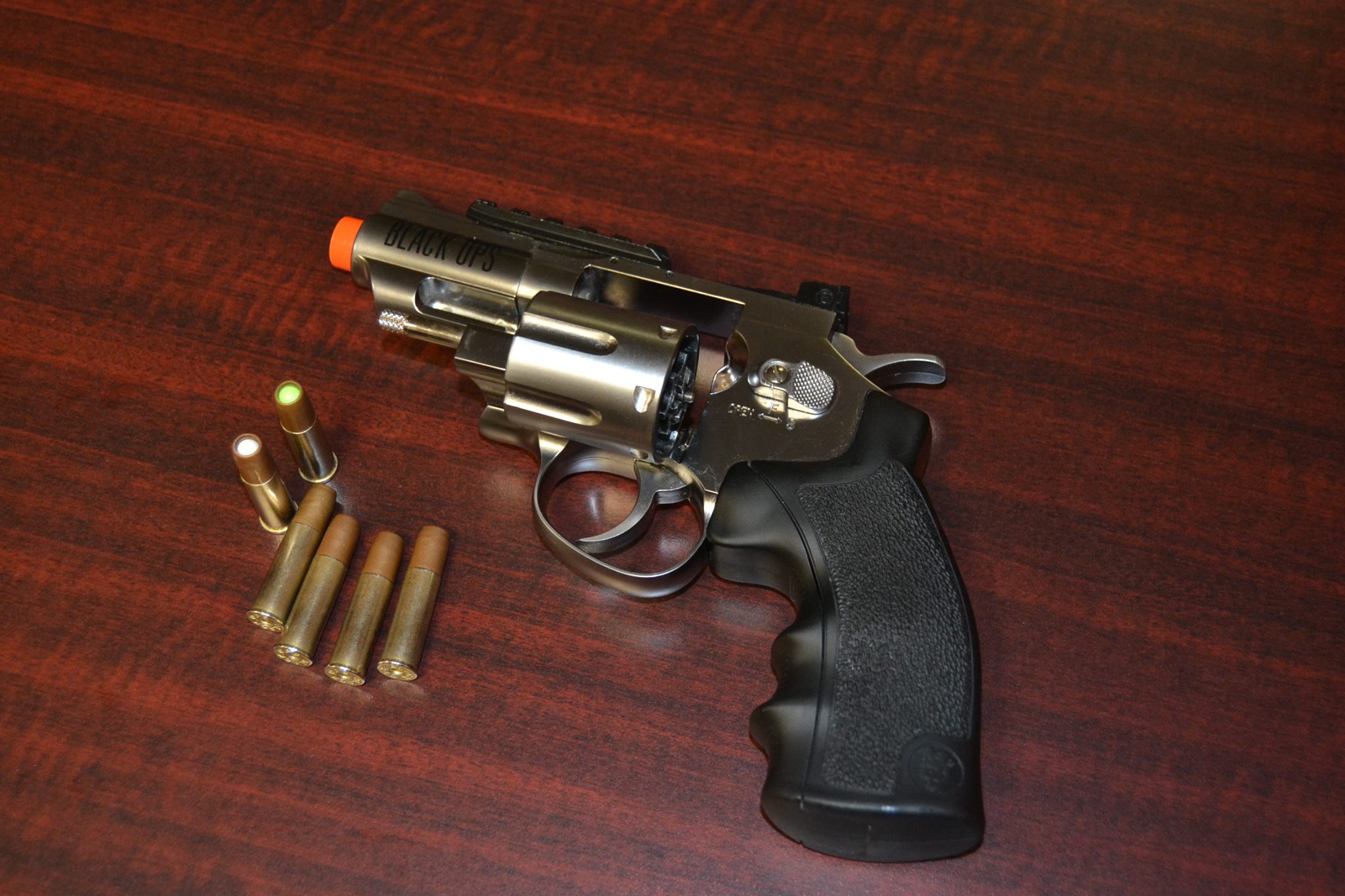 The fact that the gun looked so real has law enforcement concerned.
The sheriff's office said that if a child were to pull this type of weapon on a deputy, especially at night, a deputy would not be able to determine if the gun was real or fake in the matter of seconds.
Authorities said in their experience with these types of guns, the orange tip has usually been removed or painted black.
Officials said, "This is how tragedies happen."
"Please keep these types of weapons out of the hands of your children," the sheriff's office said.
The father of the boy relinquished the air-soft gun to Deputy Williams. "I don't want this in my house," the father said.