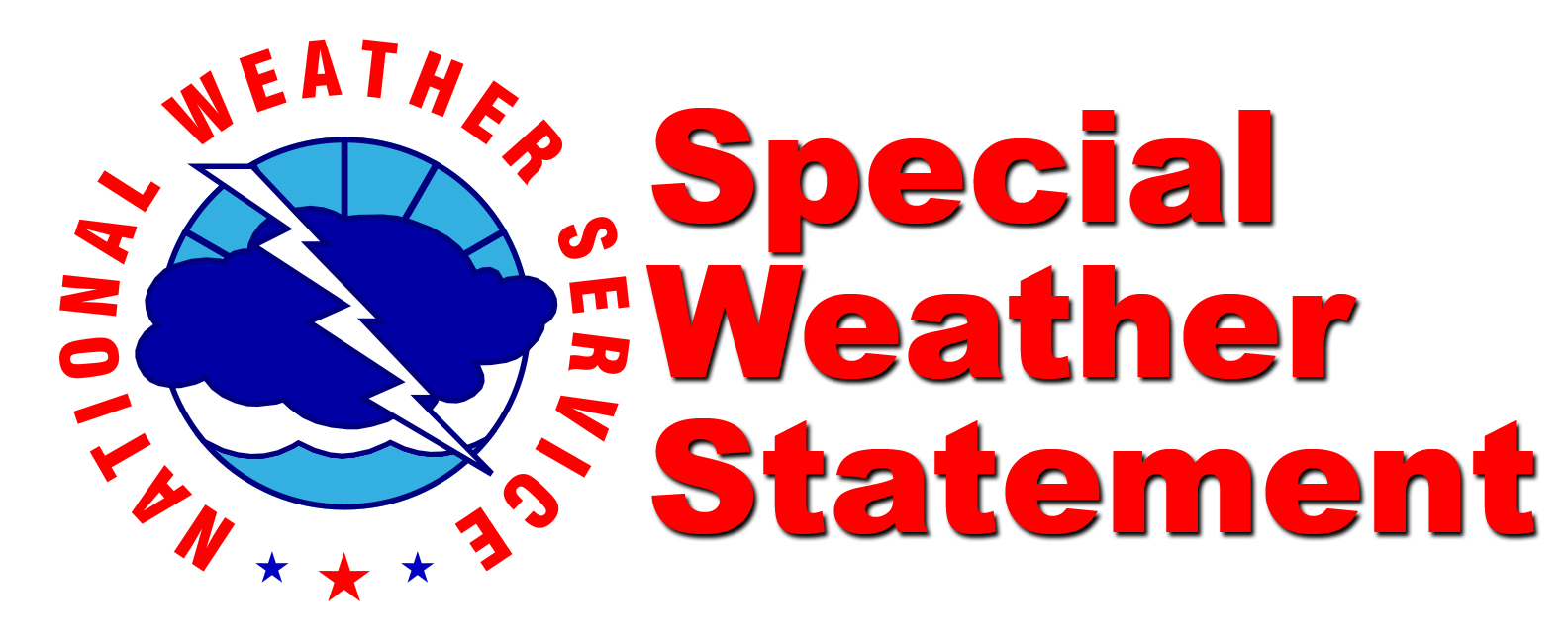 Ocala, Florida — The National Weather Service has issued a heavy fog advisory until 9 a.m. today.
Visibility will be greatly reduced. All motorists are reminded to keep their low-beam headlights on as required by Florida statute.
Driving with headlights on in the fog greatly reduces the risk of traffic accidents.