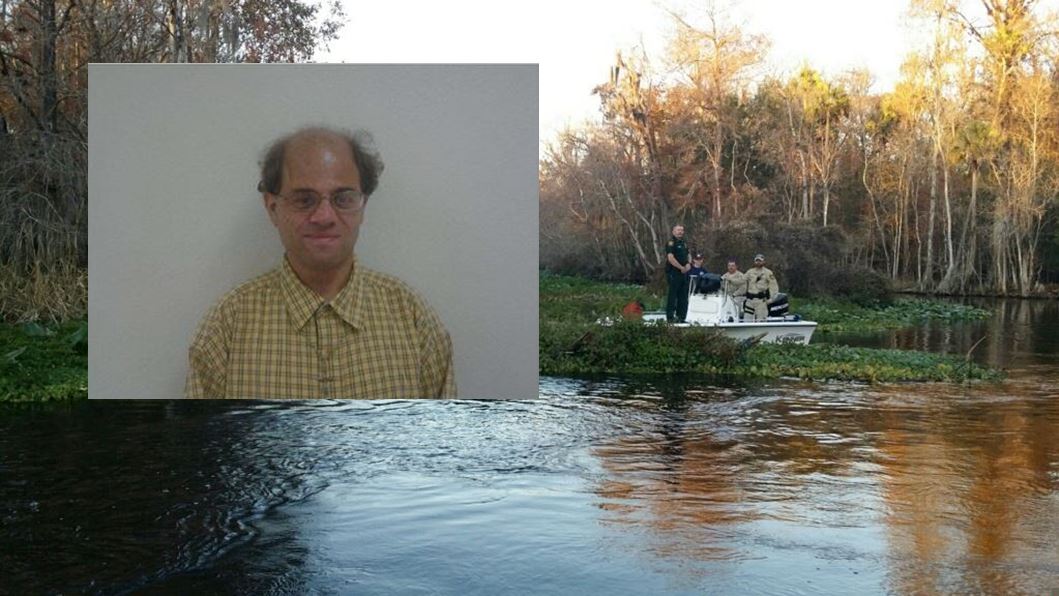 Ocklawaha, Florida — On Sunday, at approximately 4 p.m., a boater contacted the Marion County Sheriff's Office and reported finding a body in the Ocklawaha River north of County Road 316.
Deputies, who were already searching the area for missing person, Franklin Wayne Silcox, Jr., responded and pulled the body from the river.
The body had on clothing matching the last known description of clothing Silcox was wearing and a wallet was found on the body with Silcox's identification inside.
The body will have to be forensically identified by the medical examiner for a positive ID.
Wilcox went for a walk on the morning of December 10, 2014, and never returned home.
The cause of death is not known at this time.