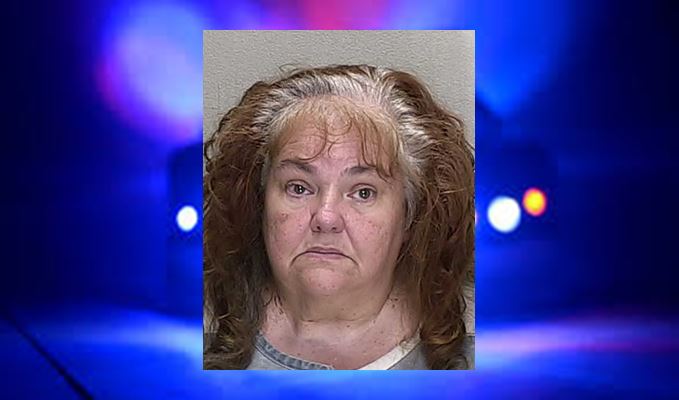 Fort McCoy, Florida — A Marion County woman, identified as Carin T. Buford, 58,  was arrested after investigators were notified that during visitation with an inmate she had shown a video of herself committing sexual acts with multiple dogs.
After reviewing the video visitation recordings, detectives confirmed that Buford had in fact shared a video of herself engaged in sex acts with her family pets.
A warrant was obtained for Buford's residence and investigators were able to locate the smartphone which she used to record the sexual acts, including oral sex acts. Additionally, investigators found a file containing child pornography.
In total, authorities recovered 12 videos.
Buford was charged with 11 counts of Sexual Activity Involving an Animal and 1 count of Possession of Child Pornography.
Buford was released from jail on a $13,000 bond.
More Stories
New information in camel story that is just nuts, woman "camel toed," sat on