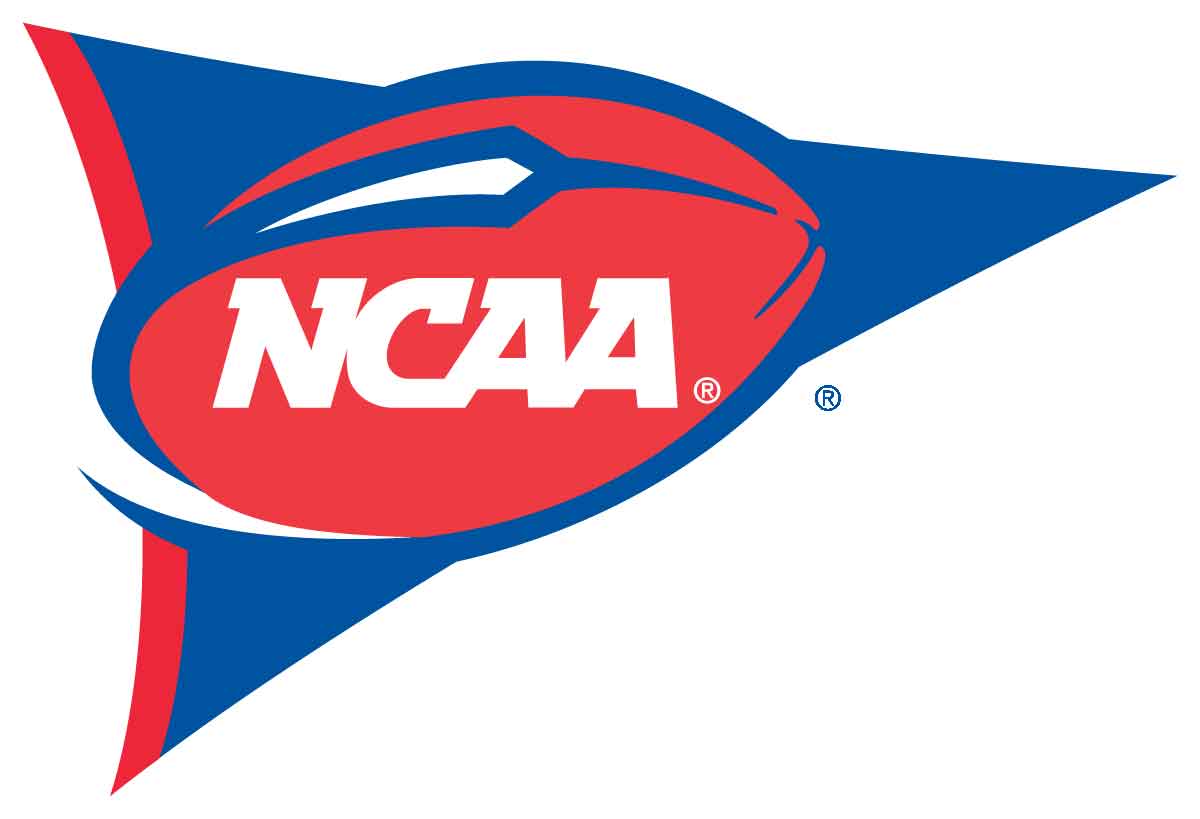 Florida State remains No.1 after surviving back-to-back upset scares. Florida State dropped from 34 first place votes to 27 and they are now only ahead of No.2 Oregon by 11 points overall. Florida State's next game is at home against Wake Forest.
Rounding out the top five are Alabama at No.3, Oklahoma at No.4 and Auburn at No.5.
Texas A&M stands at No.6 after having to comeback from 14 points down and win in overtime to avoid being upset by unranked Arkansas. Texas A&M has a chance in the next few weeks to improve its rank as they play No.12 Mississippi State, No.11 Ole Miss, and No. 3 Alabama.
South Carolina had the biggest drop as they fell from No.13 to unranked after losing 21-20 to unranked Missouri. South Carolina was not the only team to fall out of the top 25 as Arizona State fell from No. 15 to unranked after losing 62-27 to No. 11 UCLA.
South Carolina and Arizona State falling out of the top 25 made room from Missouri and TCU.
Complete Week 6 Rankings (Overall record in parenthesis):
Florida State (4-0)
Oregon (4-0)
Alabama (4-0)
Oklahoma (4-0)
Auburn (4-0)
Texas A&M (5-0)
Baylor (4-0)
UCLA (4-0)
Notre Dame (4-0)
Michigan State (3-1)
Ole Miss (4-0)
Mississippi State (4-0)
Georgia (3-1)
Stanford (3-1)
LSU (4-1)
USC (3-1)
Wisconsin (3-1)
BYU (4-0)
Nebraska (5-0)
Ohio State (3-1)
Oklahoma State (3-1)
East Carolina (3-1)
Kansas State (3-1)
Missouri (4-1)
TCU (3-0)
—By Brandon Wilson—
Please follow and like us: