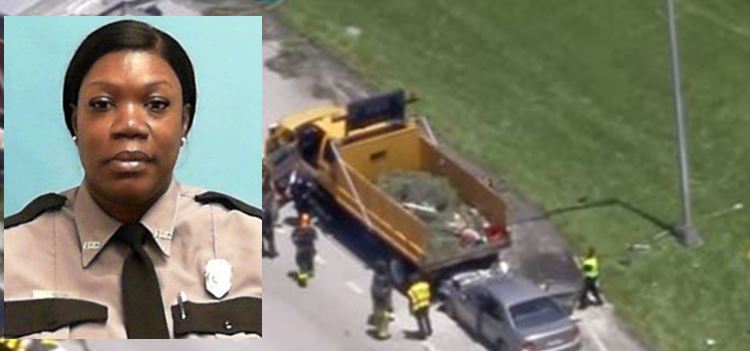 [Last updated on June 19, 2018, at 3:26 p.m.]
Coconut Creek — Few details were available Monday following the death of Florida Department of Corrections Officer Tawanna Marin.
According to the FDOC, Marin was supervising a group of inmates on West Sample Road and Lyons Road Monday afternoon when she was killed by a vehicle. She was transported to North Broward Medical Center in Deerfield Beach, where she died.
Article continued below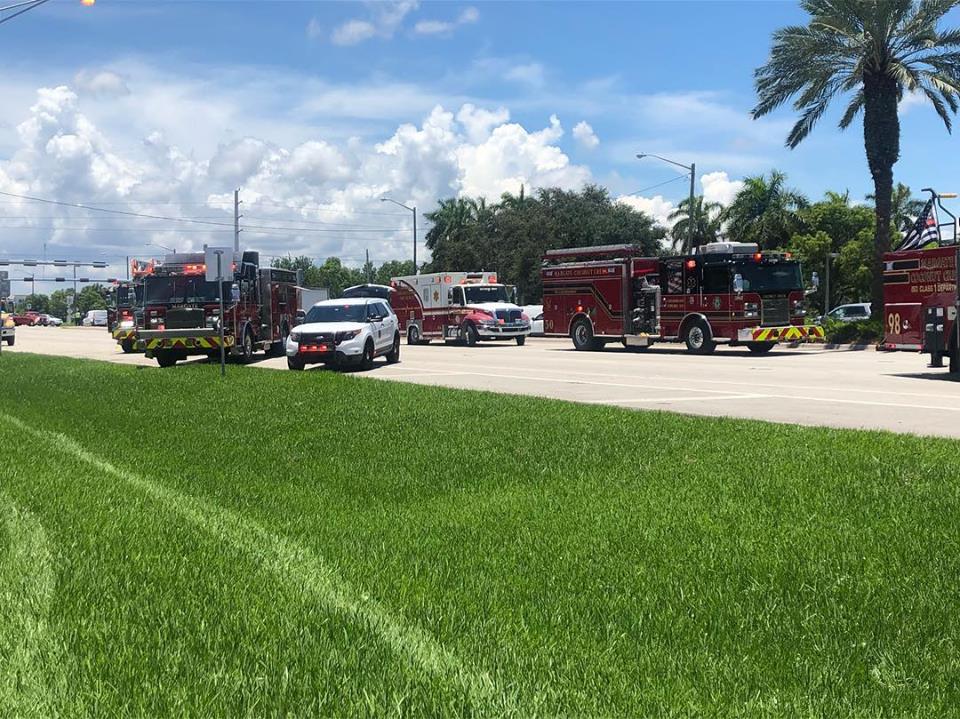 Secretary Julie Jones said, "We are absolutely devastated by the tragic passing of Officer Tawanna Marin. For more than nine years, Officer Marin served our state as a corrections officer, and we are forever grateful for her sacrifice and service to our community. Our deepest condolences go out to her loved ones and fellow officers during this extremely difficult time."
Coconut Creek Police Department Public Information Officer, Scotty Leamon, told Ocala Post that Marin was a pedestrian.
"She was standing behind the work truck and got pinned between it and the sedan that hit her," Officer Leamon said.
"It's just senseless. All you have to do is move over and slow down," said another law enforcement official.
The "Move Over" law – Florida Statute 316.126 – was enacted in 2002, but some drivers are still failing to obey. The law is designed so motorists give emergency vehicles with flashing lights on the side of the road a wide berth in an effort to make it safer for not only emergency response vehicles but tow truck drivers on the side of the road cleaning up after a crash.
On a two-lane roadway, you are required to slow to a speed that is 20 miles per hour less than the posted speed limit.
If the speed limit is 20 miles per hour or less, you must slow down to five miles per hour.
If you are driving on an interstate or roadway with multiple lanes of travel in the same direction, and you approach an emergency or law enforcement vehicle parked along the roadway, you must vacate the lane closest to that vehicle as soon as it is safe to do so. If you are not able to safely move over, you must slow down to a speed of 20 MPH below the posted speed limit unless directed otherwise by a law enforcement officer.
Marin had been with the Department since 2009.
No charges have been filed against the driver at this time, however, Officer Leamon said that may change.
No further details have been released.