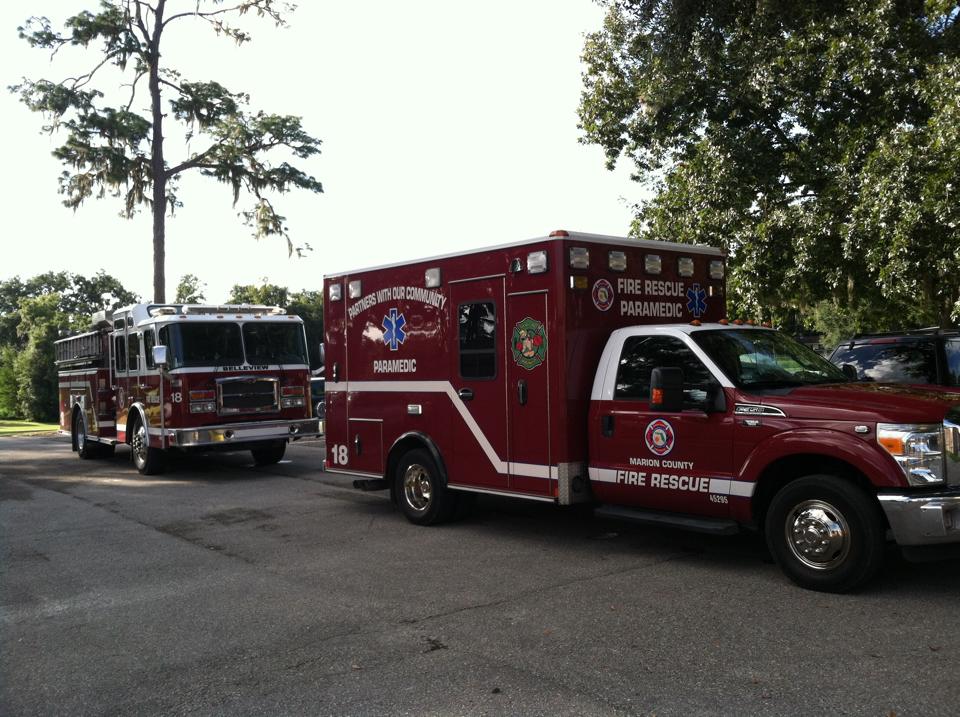 The Insurance Services Office says a yearlong evaluation of Marion County Fire Rescue's service, delivery and professionalism rank MCFR among the nation's top 10 percent of fire departments.
According to a press release, the Insurance Services Office conducts evaluations of fire departments and their operations nationwide at no cost.
"The results of these official surveys can be used by residents within five road miles of ranked fire stations to request a review for lower homeowner insurance rates. Marion County Fire Rescue's focus to improve its rating, commonly known as a public protection class (PPC), resulted in nearly 16 points of improvement from the firm's 2011 survey," the press release states.
Many insurance companies use the PPC rating to evaluate risk and calculate premiums for homeowner insurance policies.
The press release states, "MCFR's new PPC classification of 3/3Y, goes into effect on Sept. 1, 2018. This rating serves as a predictive value to insurance companies of the fire suppression capabilities within a community. On an eight-point scale, where one is the best possible rating, MCFR's achievement of a 3/3Y rating indicates above-average protection to properties within five road miles of a fire station whether or not there is a credible water supply within 1,000 feet"
Officials said communities with lower PPC ratings typically benefit from premium reductions. Residents who live within five miles of a fire station are encouraged to find out if they qualify for a decrease in their insurance premium.
MCFR's new ranking will go into effect on September 1.
For more information, contact Marion County Fire Rescue's Prevention Division at 352-291-8000.