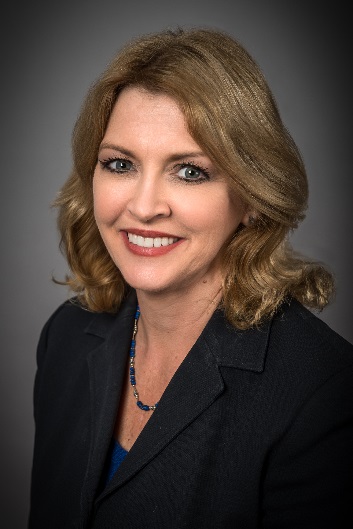 Marion County – Members of the Marion County School Board unanimously chose Dr. Diane Gullett to be its first-ever appointed superintendent starting this fall.
Gullett serves as deputy superintendent of Clark County Schools in Las Vegas, Nevada, the country's fifth-largest school district with 323,000 students and over 42,000 employees.
With 30 years in public education, Gullett will lead Marion County's 43,000 students and 7,000 employees as its top educator starting in November. She will replace currently-elected Superintendent Dr. Heidi Maier who took office in 2016.
Gullett holds a doctorate in educational leadership specializing in business administration from the University of Central Florida. She served the Orlando area in Orange County Public Schools for 19 years, first as an elementary school dean then rising through the ranks to become area superintendent. She moved to Nevada in 2018 for the number two spot there. The Marion County appointment is her first superintendent position.
Using the national search firm Ray & Associates, 47 candidates completed steps to be considered for the Marion County top educator position. That firm narrowed the list to 12, which school board members then considered and ranked. The top three candidates were scheduled for interviews, with one dropping out of the running. The final two, Gullett and Dr. Heath Morrison, went through three interview sessions to determine who would be offered the job.
"I am truly honored and humbled, and I greatly look forward to this opportunity to work with all of you and this entire community," Gullett said.
"I know this is a big decision for the community," she added.
Last year, Marion County voters approved a measure directing school board members to appoint future superintendents.
Gullett is the first appointed superintendent for Marion County Public Schools and only the third woman to lead the district in its 151-year history.
Her salary is still being negotiated.