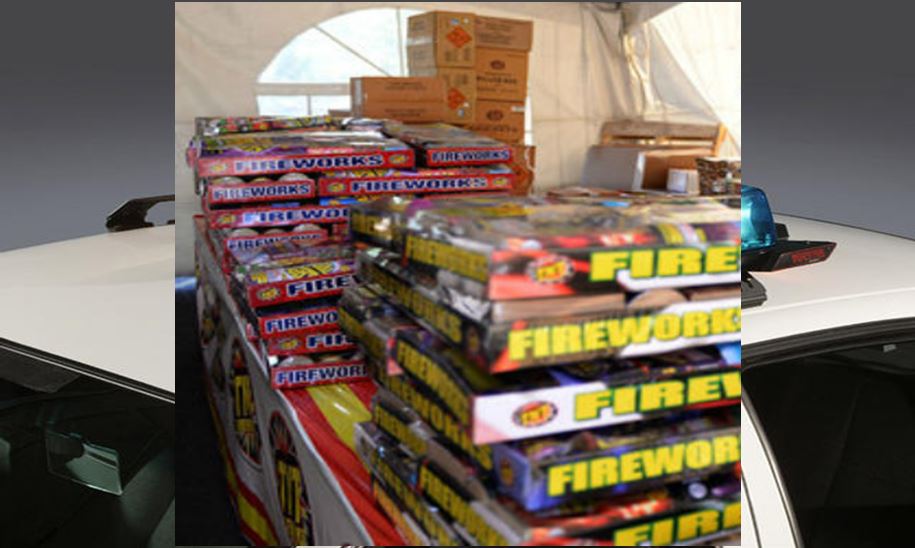 Summerfield, Florida — Authorities said approximately $1,000 in fireworks were stolen from a Summerfield fireworks stand on Sunday.
The owner of the fireworks stand, who stays on the property, stated that he had taken a short nap — from 5 a.m. to approximately 7:45 a.m. He said that when he awoke, he entered the tent and discovered that there were fireworks missing.
The fireworks stand is located at, 16420 South  U.S. Highway 441, Summerfield, which is in the parking lot of Hilton Automotive.
If you know someone who has recently acquired an abundance of fireworks, who is illegally selling fireworks, or have any information about this case, please call the Marion County Sheriff's Office at 352-732-9111, Crime Stoppers at 352-368-STOP, text a tip to 274637 using keyword 368-STOP, or visit www.ocalacrimestoppers.com. Anonymity is guaranteed.