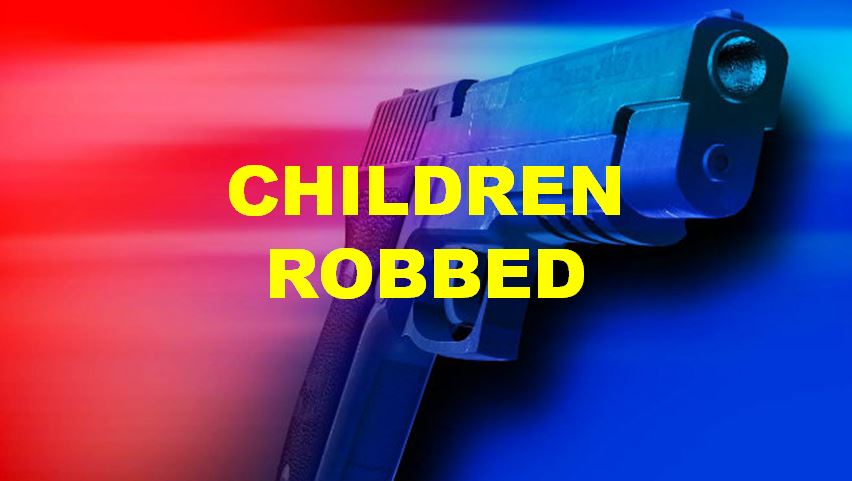 Ocala, Florida — Two children were approached and robbed of their bicycles at gunpoint on Sunday.
The incident occurred in the neighborhood of Silver Springs Shores.
The two boys, ages 12 and 13, told authorities that they were riding their bikes around the neighborhood when they were approached by two suspects who were also on bicycles. The juveniles stated that each suspect pulled out a gun and said, "Give me the bikes."
The suspects then rode off with the juveniles' bikes. The juveniles stated that the thieves left behind the bikes that they had ridden up on.
The suspects were described as two black males. One suspect was described as "well built" with short hair that had been partially dyed gold, and the second suspect was described as a tall black male with short hair. The juveniles could not remember any details about what the suspects were wearing.
One bike was a black beach cruiser with straight handle bars, and the other a navy blue mountain bike.
Air-1 and K-9 units responded to the area, but were unable to locate the suspects.
If you have any information about this case, please call the Marion County Sheriff's Office at 352-732-9111, Crime Stoppers at 352-368-STOP, text a tip to 274637 using keyword 368-STOP, or visit www.ocalacrimestoppers.com. Anonymity is guaranteed.