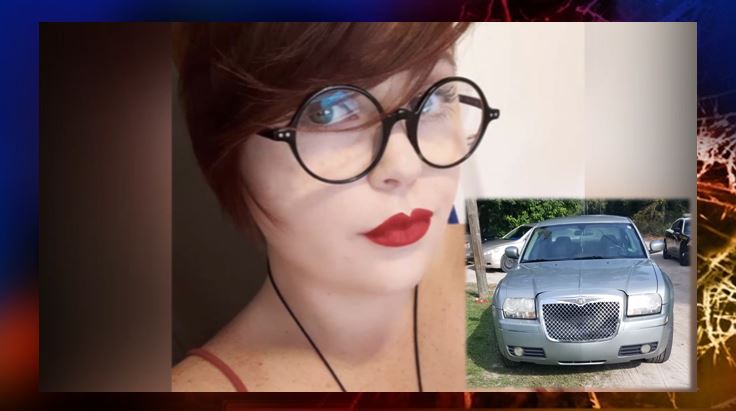 The Florida Highway Patrol is asking for the public's help with identifying and hit-and-run driver who killed a 22-year-old woman on Saturday.
According to troopers, at approximately 6:30 p.m, Gypsy McEntire was traveling west on SR 40 when her motor scooter was struck by the front of an unidentified silver 2005 to 2010 model Chrysler 300.
Troopers said McEntire was dragged for nearly a quarter mile, and following the collision, the driver of the Chrysler fled the scene.
McEntire was transported to Ocala Regional Medical Center, where she later died from her injuries.
Troopers believe the four-door Chrysler will have significant front-end damage (missing front chrome grill and missing fog lamps) as a result of the collision.
The vehicle was last seen traveling north on NW 53rd Ct.
If you have any information about this incident, call FHP at 1-800-387-1290, Crime Stoppers at 368-STOP, or text 274637 using keyword 368-STOP. Tipsters can also visit www.ocalacrimestoppers.com. Anonymity is guaranteed.