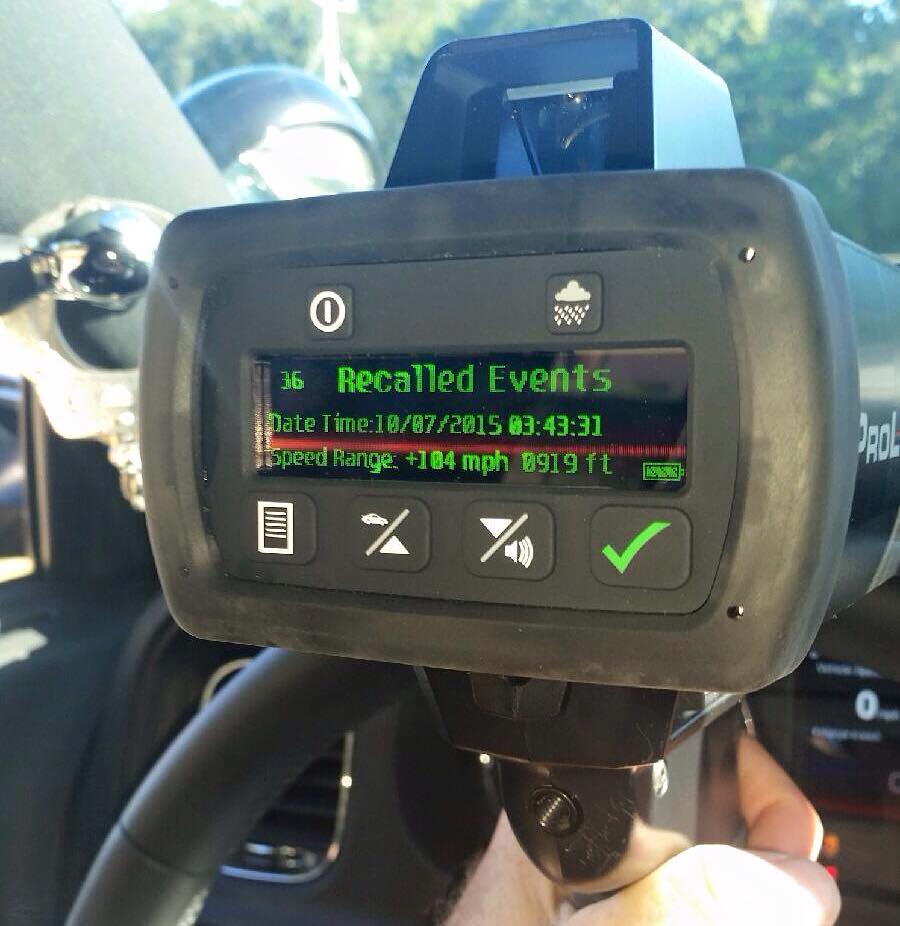 The Florida Highway Patrol said that education is the key when ensuring that the general public understands Florida traffic laws, and that they are doing everything possible to spread the word about traffic safety.
On a daily basis, troopers say that there is one statement that they always hear: "I thought I was allowed to go 5 or 10 mph over the speed limit."
FHP said, "We want to set the record straight, because that statement could not be more false."
Troopers said the speed limits are just that, the limit. And it is set to ensure the safety of everyone on the state's roadways.
Article continued below
Florida Statute 318.18 explains that 1 to 5 mph over the posted speed limit in a REGULAR speed zone will result in a warning for that violation. However, up to 5 mph over the posted speed limit in a school, construction, or enhanced penalty zone can result in a citation (ticket) which is subject to a double fine.
"It is important to note that while someone cannot receive a citation for up to 5 mph over the speed limit in a REGULAR zone, it is still a traffic violation for which a motorist can be stopped," FHP said. "The best advice we can give is simple; don't exceed the speed limit.  [Not exceeding the speed limit] could save your life, or someone else's."