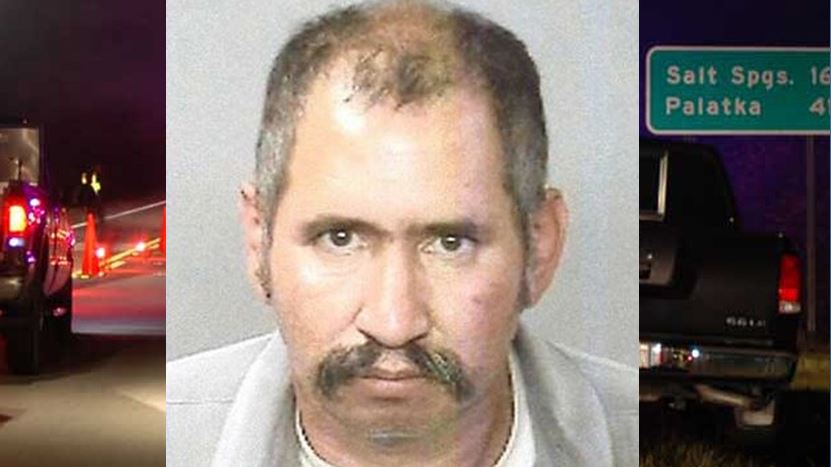 Ocala, Florida — A Mexican man, who is wanted for two murders in Marion County, and was an assassin for Mexican drug lords, pleaded guilty Tuesday to nine counts of murder in California.
Jose Manuel Martinez, 53, was arrested in 2013 after he crossed the border from Mexico into Arizona. He was then sent to Alabama, where he confessed to another murder that he had committed within that state.
During questioning, he told investigators that he had killed between 30 to 40 other people during his career as a contract killer.
According to the Marion County Sheriff's Office, they still have an active arrest warrant for Martinez from a November 8, 2006 case, when Martinez lured Javier Huerta, 20, and Gustavo Olivares-Rivas, 28, from their Volusia County homes and then drove to Marion County.
Article continued below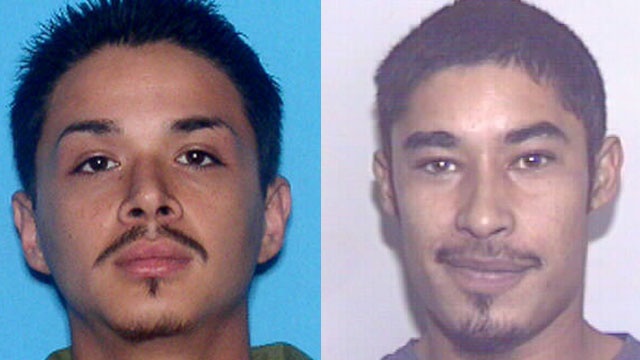 Martinez brought the two victims to a building and pretended he needed an estimate for a construction job. While at the alleged construction site, Martinez took $210,000 from the two men. He then forced them to bind each other with zip ties and told them to get into the back of the truck, where he shot them to death.
According to reports,  Huerta was dealing in large quantities of cocaine from his home in Volusia County. Gustavo-Olivares ran a legitimate construction business, and was just an innocent co-worker of Huerta's. Authorities say that Huerta used Gustavo-Olivares and got him mixed up in the drug debt.
Article continued below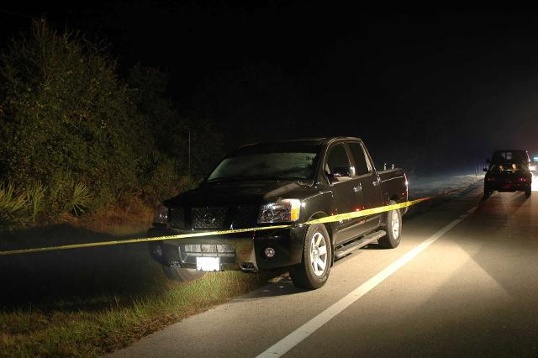 Detectives said that Martinez then abandoned the truck on the side of the road.
Their bodies were discovered in the backseat of the Nissan truck after a passing motorist reported seeing it parked on the shoulder of U.S. 19, in the Ocala National Forest.
Martinez was identified as a suspect after his DNA was found on a cigarette butt that was inside the truck.
Article continued below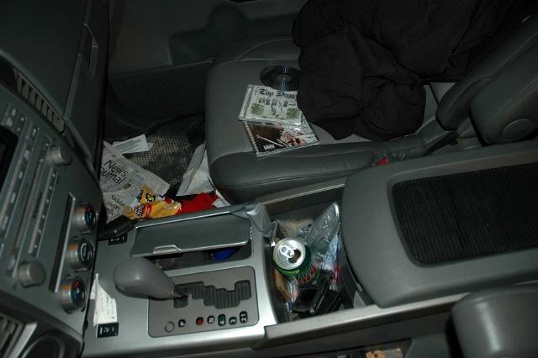 When Marion county detectives learned that Martinez had been arrested in 2013 and extradited to Alabama, they drove to Alabama to question him. Detectives said that Martinez confessed to the murders and gave specific details about the case.
In 2013, Marion County Detective T.J. Watts said, "He didn't want them to be able to identify him at a later date, so that's why he killed them. But normally, when he collects debts, he kills people."
Martinez's Defense attorney Thomas Turner said, "I found [Martinez] to be polite and a likable individual. He has a good personality as far as talking with him."
Martinez will be sentenced next month to life in prison without the possibility of parole under the terms of a plea deal.
Marion County officials will now meet with the State Attorney's Office to determine if Martinez will face trial in Marion County.