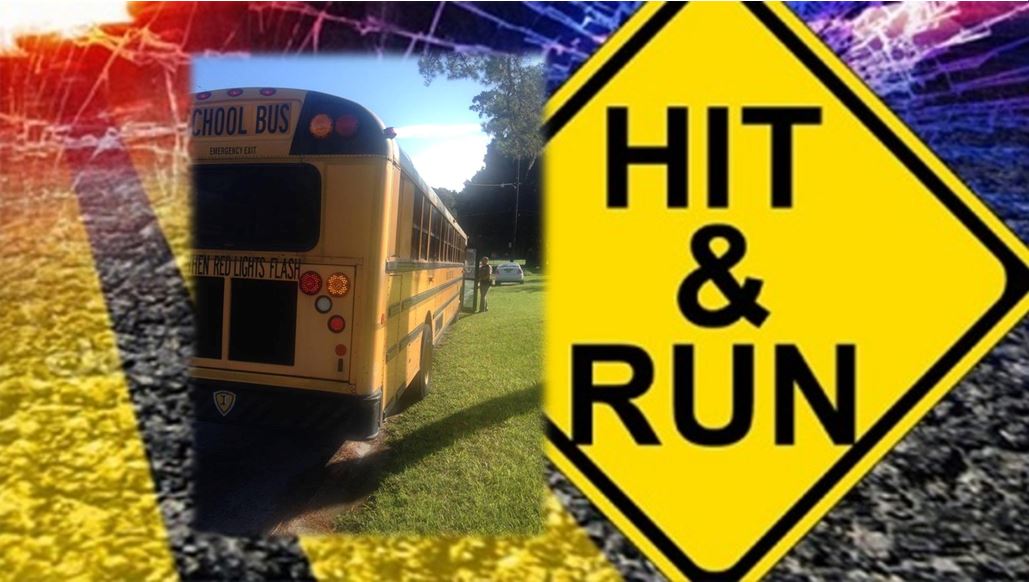 Ocala, Florida — Florida Highway Patrol troopers need the public's help locating a suspect who was involved in a hit-and-run with a school bus on Monday, the first day of the 2015-2016 school year.
According to reports, a Marion County school bus was traveling southbound on U.S. 441 in the left travel lane. Troopers said a silver Honda approached the rear of the school bus in the inside lane, and then veered into the left turn lane to Southeast 30th Street. At that time, the right front of the Honda struck the left rear of the bus.
The Honda then turned left onto Southeast 30th Street and fled the scene.
There were 45 student passengers aboard the bus.
FHP said that one student was transported to Ocala Regional Medical Center and treated for neck and back pain.
The driver of the school bus, Terri L. Haynes, was not injured.
If you have any information about this hit-and-run, contact Trooper J. Hilliard, at the Ocala Florida Highway Patrol station by calling 352-732-1260.