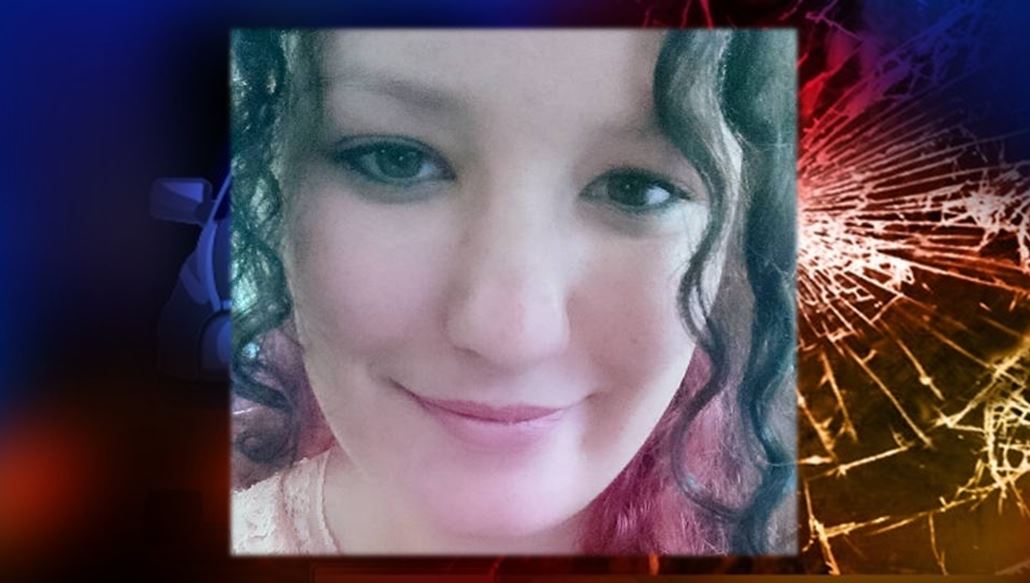 Marion County — A Summerfield woman lost her life Saturday evening after her vehicle struck a power pole.
A 2001 silver Toyota Celica, driven by Sydney M. Root, 22, was traveling southbound on Southeast 47th Avenue when the vehicle began to exit the roadway.
Florida Highway Patrol troopers said that the vehicle entered the west grassy shoulder and slammed into a power pole.
According to reports, after striking the pole, the Celica began to rotate and flip multiple times. The vehicle came to its final resting place on its roof facing northwest.
FHP troopers said that Sydney was not wearing her seat belt during the accident, which occurred at approximately 8:03 p.m.
According to reports, Sydney was pronounced dead at the scene.
Sydney's family and friends were devastated over the news.
Breanna Root wrote, "Still Can't Believe I Literally Lost My Sister .. 😔 Rest In Peace ! I Love You." [sic]
According to friends who were close with Sydney, she was struggling with depression and other health issues.
On August 12, Sydney wrote this on her Facebook timeline: "Lord I need you right now. I know you would never give me more than I can handle, but right now I feel like I am not strong enough to keep going through this. I'm tired of feeling like I'm dying every day. It's been 3 1/2 years now and I have not gotten any better. Please help me Lord. Don't let me keep suffering." [sic]
The investigation is ongoing.