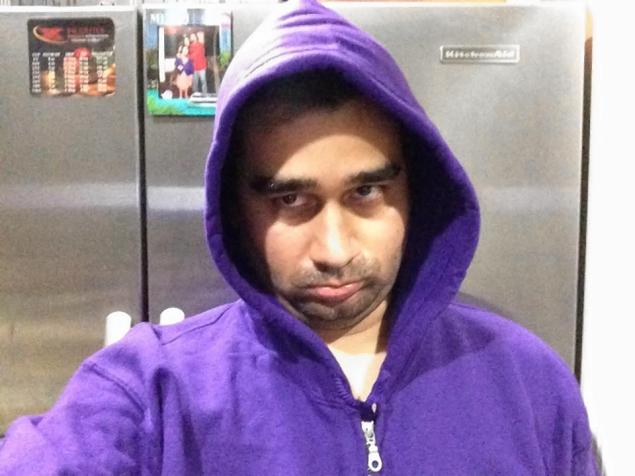 Miami, Florida — Derek Medina, 31, of South Miami with a confession attached to it, posted a picture of his wife's bloody slumped over body on Facebook after shooting her; Medina plead not guilty yesterday in a Miami court.
Prosecutors say evidence shows Medina had previously vowed to kill his wife Jennifer Alfonso, 26, if she ever attempted to leave him. Medina told detectives he posted the Facebook photos so family could see what had happened.
The couples young daughter was home at the time of the shooting, the child was not harmed.
Medina is claiming self defense, citing she was attacking him. However police say the evidence shows she was in a cowering position on her knees and was most likely shot execution style; explaining why her body was slumped backwards bent at the knees.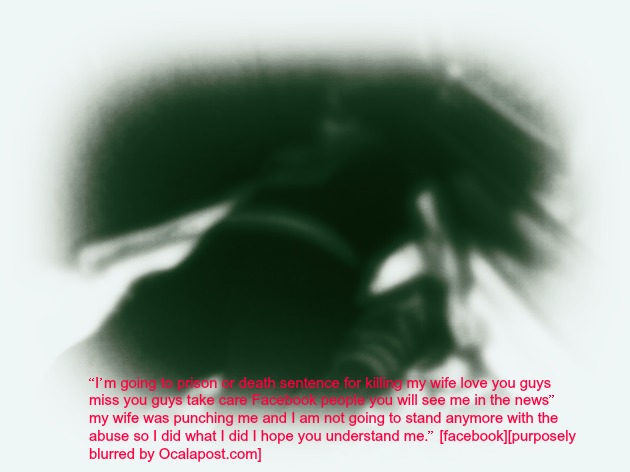 Prosecutors say they have video recording from a surveillance system inside the home that will be used as evidence against Medina.
Medina faces charges for Child Neglect, Illegally Discharging a Weapon, and First Degree Murder. If convicted, Medina is facing life in prison. The state has not made it clear if they will seek the death penalty.