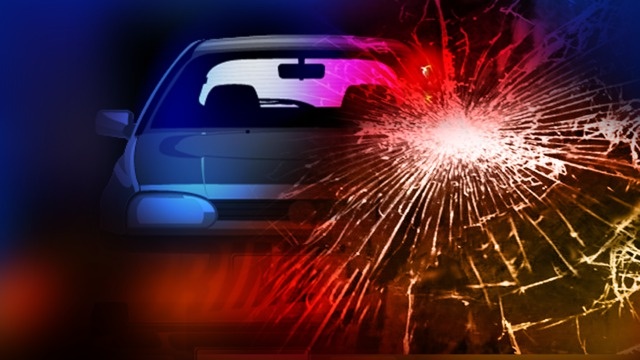 A trooper was injured Monday after his vehicle, a 2014 Dodge charger,  was struck while doing traffic control on I-75.
A marked Florida Highway Patrol unit was parked on the paved median emergency lane facing north on I-75, when a 2002 Oldsmobile Alero, driven by Feston Senganidzojasi, 38, of North Dakota, slammed into the rear of the cruiser.
The impact caused the cruiser to rotate counter-clockwise and slam into a guardrail two times.
Senganidzojasi sustained critical injuries during the crash and was transported to Ocala Regional Medical Center.
Trooper Brett Detweiler suffered non-incapacitating injures and was transported to West Marion Hospital.
Both vehicles were completely destroyed during the crash.