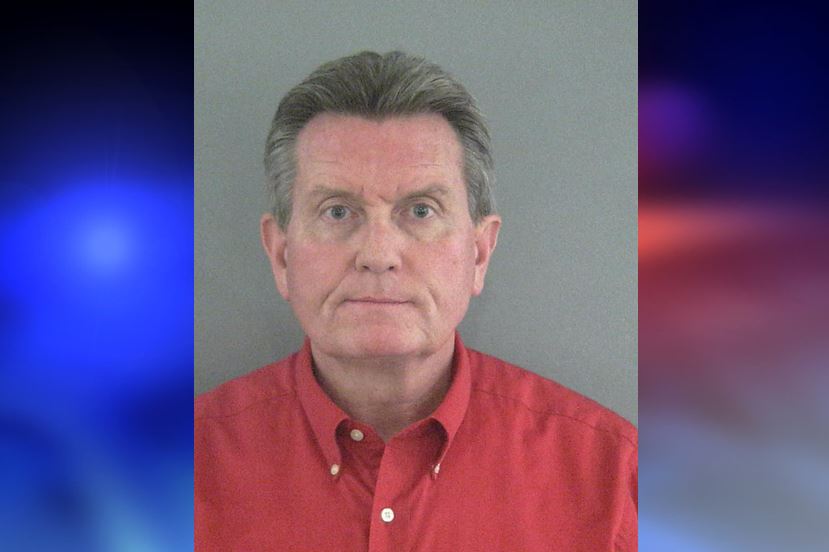 Wildwood, Florida – Sumter County Sheriff's Office Special Investigations Squad conducted an "In-Call" Escort/Prostitution sting at the Sleep Inn Motel, located at 1224 South Main Street.
During the sting, an undercover female officer posed as an escort.
Investigators said they placed an ad with sexually suggestive photos on, www.backpage.com, under the "Adult Escorts" section and that, it was not long before someone responded.
According to reports, Dr. Peter James Mulhern responded to the ad via text message and indicated that he wanted to meet the "escort" at the aforementioned hotel.
When Mulhern arrived, he engaged in conversation with the "escort" and agreed to pay her $300 for sex.
Mulhern had no idea that investigators were monitoring the conversation from the motel room next door.
Once Mulhern agreed on a price, investigators stormed the room and arrested him.
Mulhern was charged with Procure for Prostitute-Solicit Another for Lewdness.
He was released on a $1,000 bond.
We want to hear from you. Do you think prostitution should be illegal? Should law enforcement agencies be banned from performing this type of entrapment/sting?