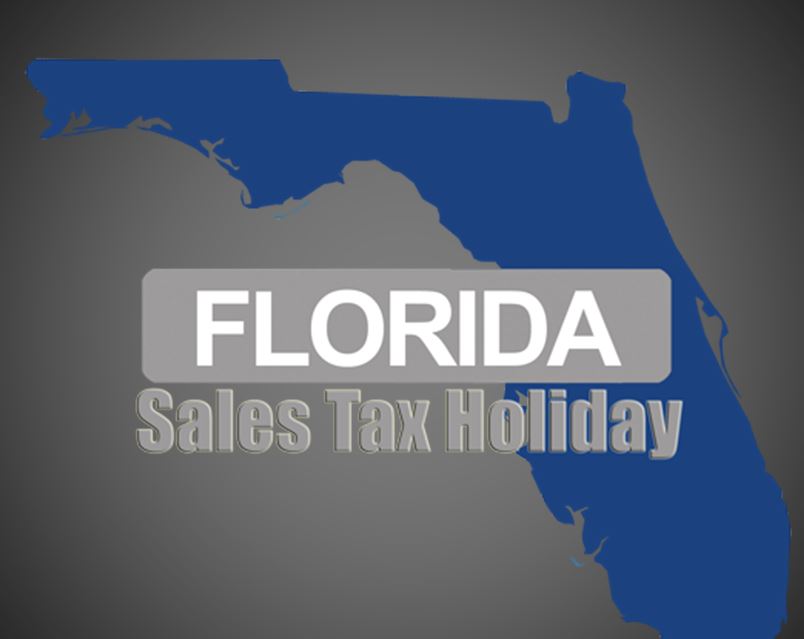 Starting Friday, shoppers in Florida can avoid paying sales taxes while putting together disaster-preparation stockpiles for the 2020 hurricane season.
During this sales tax holiday period, qualifying items related to disaster preparedness are exempt from sales tax. The sales tax holiday does not apply to: • the rental or repair of any of the qualifying items listed below • sales in a theme park, entertainment complex, public lodging establishment, or airport
Florida lawmakers included the disaster-preparation tax holiday in a $47.7 million tax package (HB 7097) approved in March. The $5.6 million tax holiday begins on Friday, May 29, 2020, and ends on Thursday, June 4, 2020.
During that time, shoppers will be able to avoid paying sales taxes on items such as reusable ice packs, flashlights, and lanterns, gasoline and diesel fuel containers, coolers, batteries, radios, and tarps. Some restrictions may apply.
The biggest-ticket items are portable generators as long as they cost $750 or less.
For a complete list of items included in the tax-free sale as well as restrictions on those items, click here.