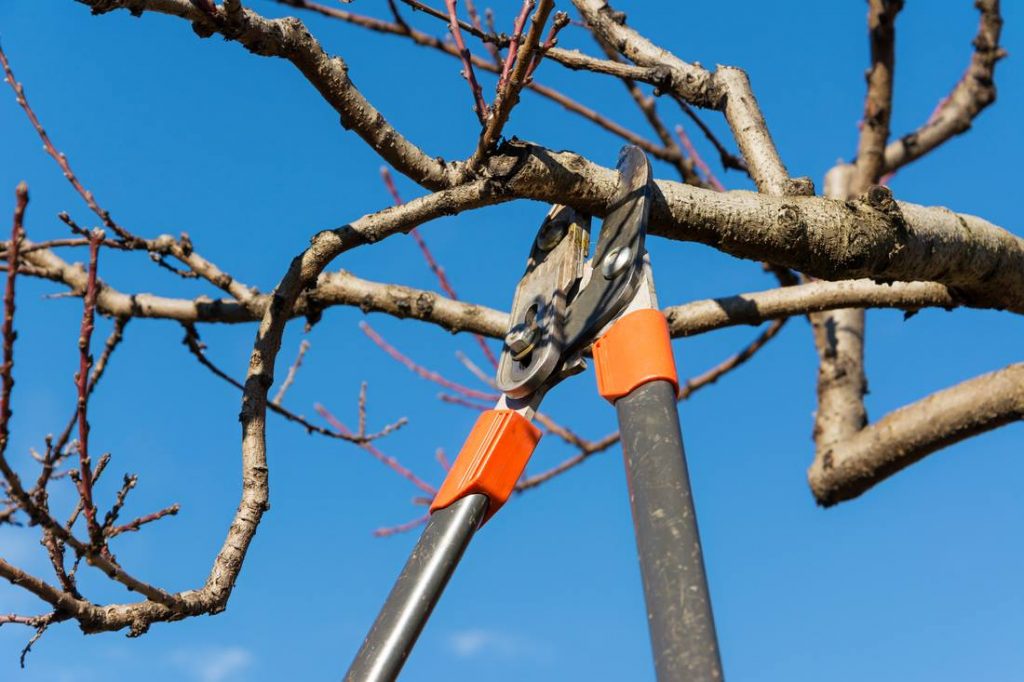 AGM Roofing & Tree Service says they are looking for serious workers who want a good-paying, real job.
They are looking for two people to join their tree crew.
The owner, Tommy Lea, said previous employees never want to show up. He said they want to get paid but don't want to do the work.
He said these are the excuses he gets most frequently as to why an employee cannot show up for work:
I stayed up late playing video games
I have a flat tire (once a week)
I have the Flu (every month)
I have to take my mom to the doctor
Lea said you do not need to have any experience, but must have a valid driver's license and be willing to work.
"If you have problems showing up late every day please don't waste our time," Lea said.
This is a real job! Contact me if you are interested at 352-207-3599.