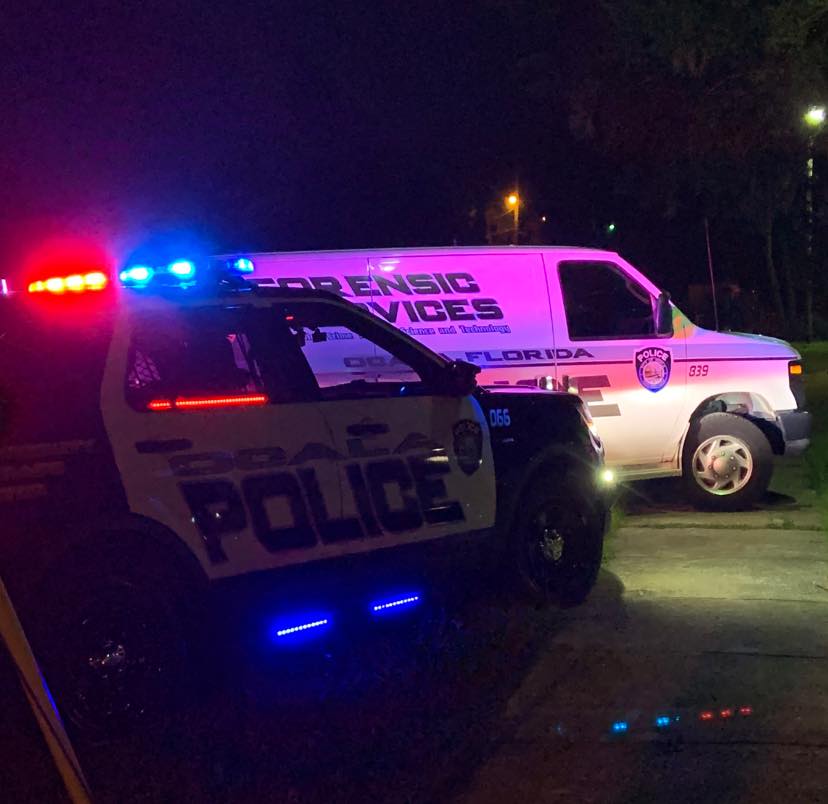 Ocala Police Department responded to the area of SW 12th Avenue near Carver Park at approximately 8:32 p.m Monday following reports of gunfire.
Upon arrival, police found two victims — a male and a female.
The Male was found to be suffering from a life-threatening gunshot would and was transported by EMS to a local hospital. The female was transported to a hospital by a family member with non-life-threatening injuries.
At this time there are no suspects in custody, however, OPD stated that detectives are following up on leads.
Anyone with any information about this shooting can call the Ocala Police Department at 352-369-7000 or contact Crime Stoppers at 368-7867 or www.ocalacrimestoppers.com.