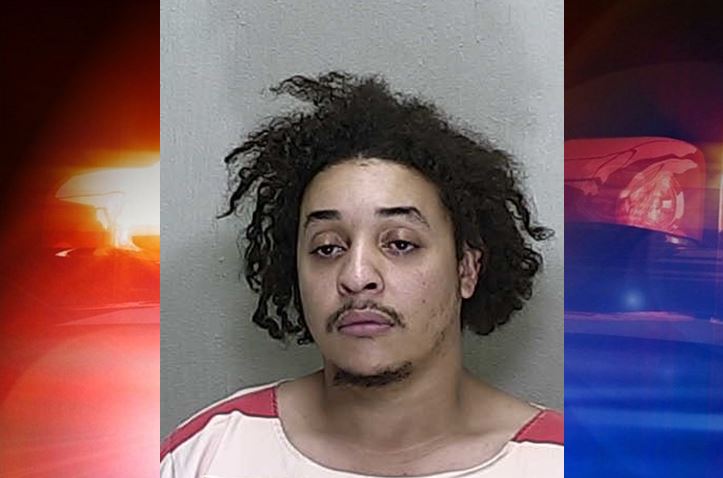 Angel Manuel Acosta-Cruz was captured in East Chicago, Indiana, and extradited back to Marion County to face molestation charges.
Acosta-Cruz had been on the run for approximately two years.
According to the arrest affidavit, in 2018, authorities received information that Acosta-Cruz had sexually molested two young boys — one under the age of 12 and the other between 12 and 16. The boys were molested on separate occasions.
The boys stated that Acosta-Cruz instructed them not to tell anyone and bribed them with gifts.
According to the victims, they did not report the incident right away because they were scared.
Acosta-Cruz is charged with Sexual Assault on a Victim Under 12 and Lewd and Lascivious Battery on a Victim Between 12 and 16.
He is being held at the Marion County Jail without bond. His next court date is slated for October 6.