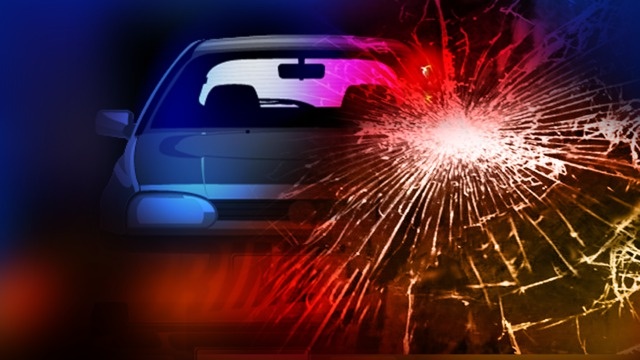 A Marion County Sheriff's deputy was hospitalized after he crashed his patrol vehicle.
According to the Florida Highway Patrol, MCSO Deputy Timothy Fretts, 29, was driving his marked K-9 unit, a 2015 Ford Explorer, north on Southeast 38th Street early Sunday while responding to a domestic violence call.
Troopers say that the SUV's right side tires left the roadway, which caused Fretts to lose control of the SUV.
The front of the SUV slammed into a mailbox, a utility electronics box, and then struck a wooden utility pole.
The SUV then rotated counter-clockwise around the pole, overturned one time, and landed on its wheels.
Fretts suffered incapacitating injuries and was transported to Ocala Regional Medical Center. He has since been released.