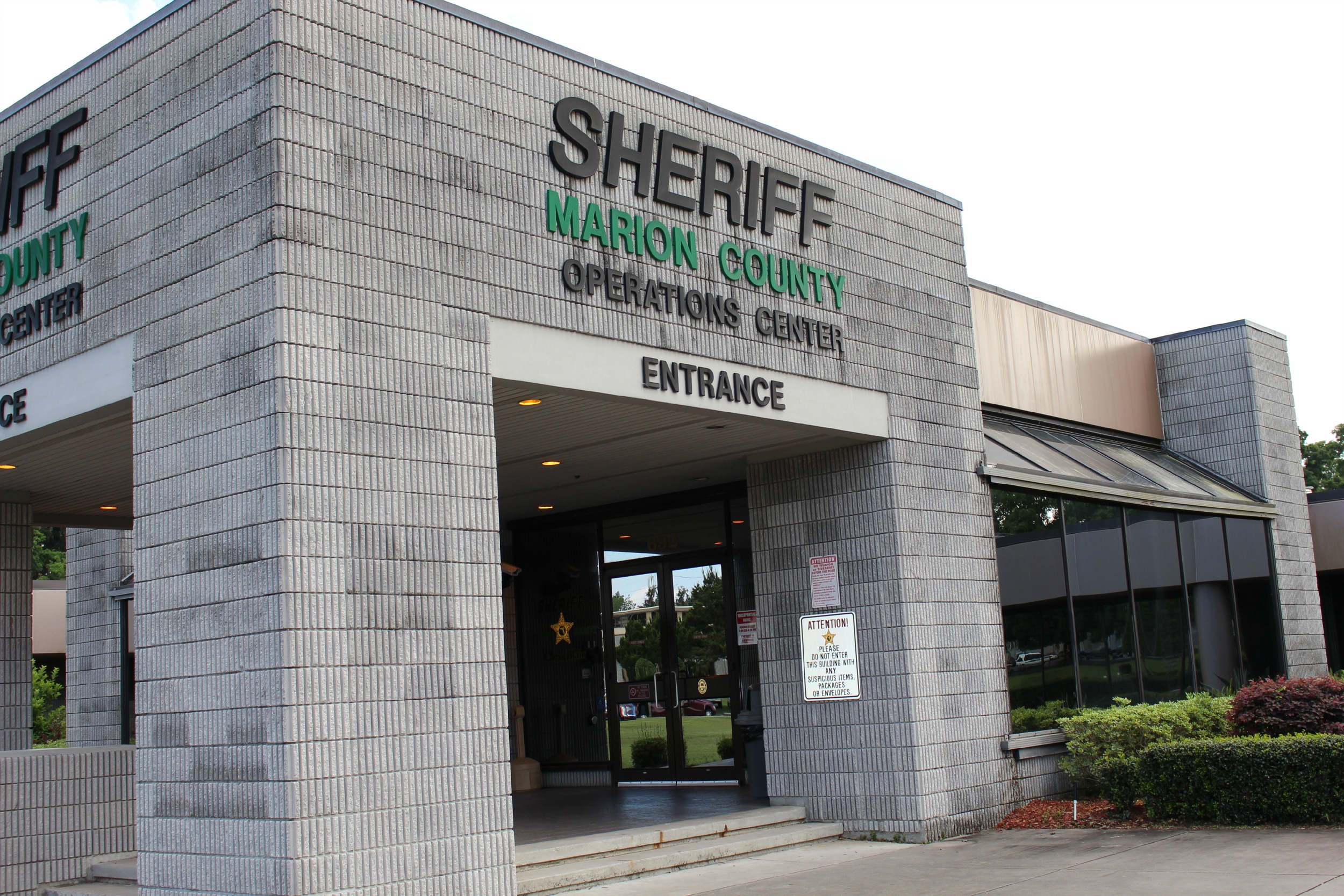 A Marion County Sheriff's deputy is out of a job after he "spent time" with a woman while on duty.
An internal affairs investigation showed that Cpl. David Patterson was at the woman's house for approximately five hours on December 5, 2016, and was on duty at the time.
The encounter came to light when Patterson's sergeant showed up to the woman's home on December 21, to serve an eviction notice.
The woman told the sergeant that she met Patterson on the dating website, Tinder, and wanted to know if [he] was a "good guy".
The investigation also revealed that Patterson falsified his time sheet in an attempt to cover up the fact that he had met with the woman at her Citra home while on duty.
According to reports, Patterson, while in uniform, also took a picture of his penis and texted it to the woman. The text was captioned, "He's (referring to his penis) ready to come see you."
The woman said while Patterson was at her house they kissed and he touched her breasts.
Officials said that Patterson violated the agency's code of conduct.
The report concluded that, "Due to these actions, Deputy Patterson has brought discredit to himself and the agency while on duty."
Patterson had been with the agency for six years.