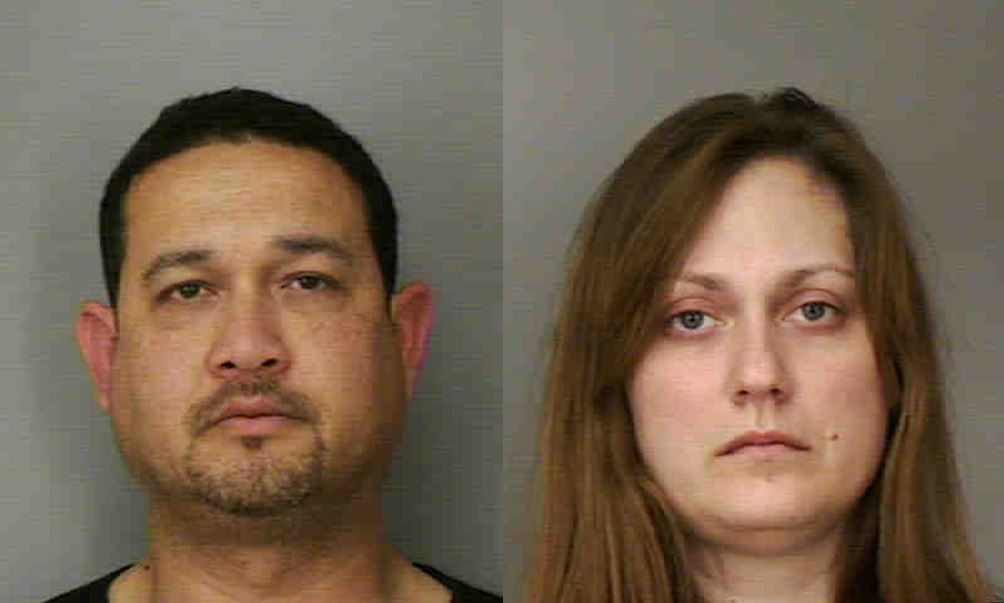 Lakeland, Florida — Roy Knecht, 44, a Polk County deputy, along with his wife, Sheena Knecht, 32, were involved in a verbal argument after Roy stated he wanted to leave their house for good.
Sheena then pushed Roy on the couch, placed her legs over his, and grabbed him by the throat while yelling at him. She stated that she wanted to talk about their problems, but Roy refused.
According to reports, Sheena then got up from the couch, gathered Roy's things, and threw them on the floor.
Sheena then grabbed Roy by a chain he wore around his neck and caused it to break.
Roy then approached Sheena and struck her on the chin with an open hand. He then placed his thumb under Sheena's chin, pushing her head upward.
Roy continued to apply force to the pressure point as he took his free hand and placed it around her throat. Sheena told deputies that during that time, she could not breathe.
According to reports, Roy eventually removed his had from her throat and exited the residence.
Roy Knecht was hired as a deputy sheriff with the Polk County Sheriff's Office in 1998. His current salary is $52,749. He was been placed on administrative leave pending an internal investigation.
The husband and wife were booked into the Polk County jail.