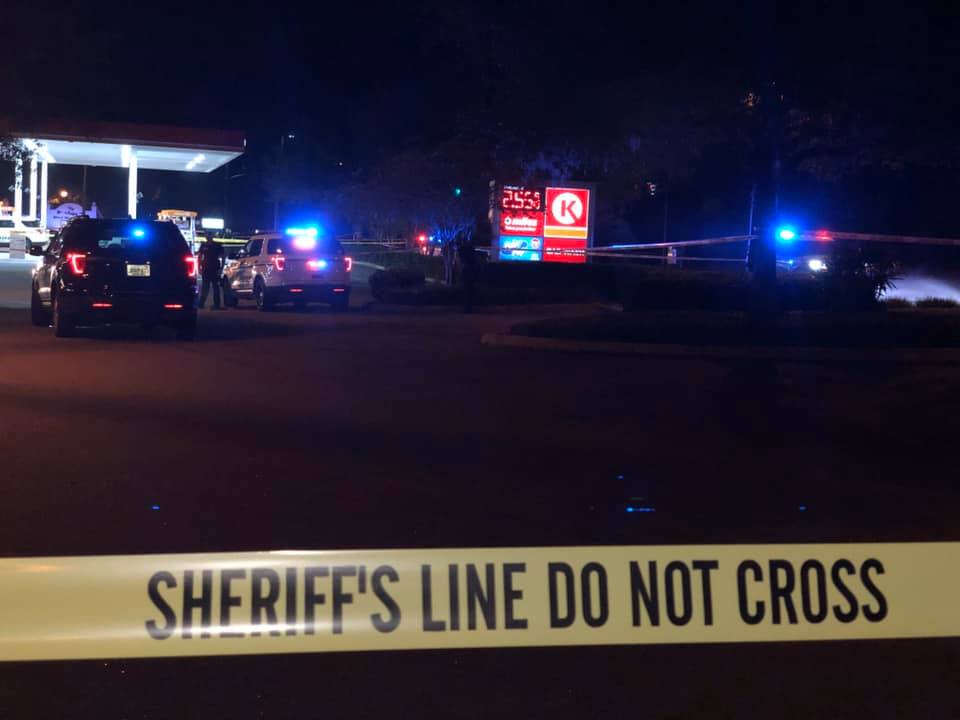 Marion County sheriff's deputies shot and killed a man Tuesday who they say attacked them with a knife outside the Circle K, located at 8695 SE County Road 42 in The Villages.
The name of the suspect has not been released at this time, however, MCSO did say that the man has not had any run-ins with law enforcement in Marion County.
According to MCSO, two deputies, who had just finished pumping gas, say they had to shoot a man when he jumped out of his vehicle and charged them with a knife.
It is unclear how many rounds were fired or how many times the man was shot, but witnesses told Ocala Post that they heard at least six shots.
The witness also said, "It looked like the man was holding a steak knife."
MCSO has also not released the names of the deputies involved in the shooting.
The Florida Department of Law Enforcement is investigating the shooting.